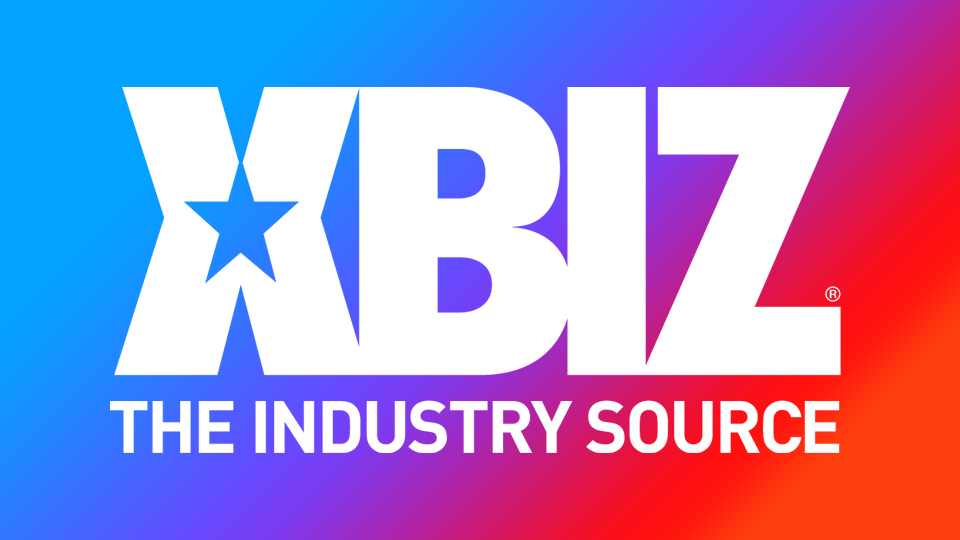 Brandi Love Earns NightMoves Nod, Appears on 'Chrissie Mayr Podcast'
LOS ANGELES — Brandi Love is a special guest this week on "The Chrissie Mayr Podcast" to discuss her expulsion over the weekend from the Turning Point USA Student Action Summit (TPUSA), a conservative conference that unspooled July 17-20 in Tampa, Florida.
Mayr, who is also a comedian, described Love's treatment as setting "a dangerous precedent."
"Discrimination from a so-called 'moral standpoint' is still discrimination," she added, noting that she "took a break from the road while doing a stretch of stand-up shows" to record the interview. "I am such a big fan of Brandi and wanted to make sure she got her story out there as fairly as possible," said Mayr.
Additional guest Eva Lovia "questioned the motive behind TPUSA's decision" to expel Love.
"I wonder what TPUSA was trying to accomplish by kicking Brandi out of the event? Did they want to send the message that you can't diverge from any of their beliefs and also be allowed to hear [their] message?" she asked. "The issue that was presented was one of morality, more specifically morality based off religious values. Are atheists allowed to attend events? Are people from the LGBT community allowed to attend the events? Who gets to be the gatekeeper of right and wrong, and who are those that are left behind supposed to vote for?"
Find "The Chrissie Mayr Podcast" online; audio versions can be found on Apple Podcasts and most major podcast platforms. Free video versions are released on YouTube.
In related news, Love recently earned a 2021 NightMoves Awards nomination as "Best MILF Performer." Online voting runs through September 15; winners will be announced Sunday, October 10 at Thee Manor gentlemen's club in Clearwater, Florida.
"Thanks, Nightmoves," Love said. "I'm honored."
Love has also set the dates and times for her upcoming CamSoda shows:
Today at 5 p.m. (PDT)

Friday at 7 p.m. (PDT)

July 26, 5 p.m. (PDT)

July 28, 5 p.m. (PDT)

July 30, 7 p.m. (PDT)
More about Love's CamSoda shows can be found here.
Follow Brandi Love on Twitter and find her premium social media linkage here.