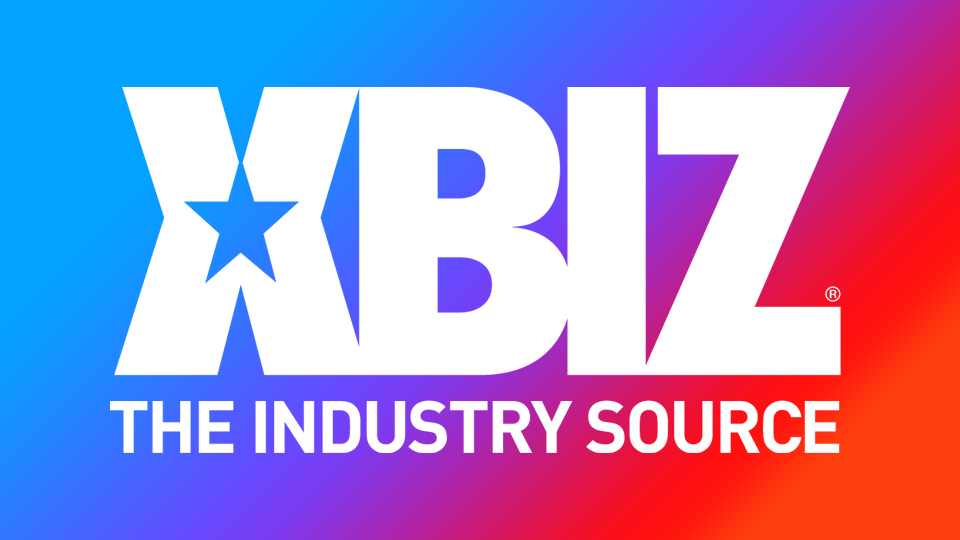 Brandi Love Stars in Two New Titles
VENICE, Calif. — Brandi Love stars in two titles out this month, Bang!'s "Mama's Busting Out 2" and Pure Passion's "Next Door MILF 3."
The titles, previously streamed exclusively on AEBN, are now available as DVD releases with their original covers featuring Love.
"There's nothing like getting a guy worked up and hot until he can barely control himself and then giving yourself to him," Brandi said about "Mama's Busting Out 2," co-starring Manuel Ferrara. "It's such an amazing compliment being able to feel just how much he needs you, how turned on he is. I teased Manuel good in this scene and it paid off in multiple orgasms."
"Next Door MILF 3" features Love as "the crown jewel among four and a half hours of perfect asses, big tits, and gorgeous women with the confidence in themselves to know what they want," said a rep.
To watch the two Brandi Love titles, click the following links for "Mama's Busting Out 2" and "Next Door MILF 3."
For more from Brandi Love, follow her on Twitter.