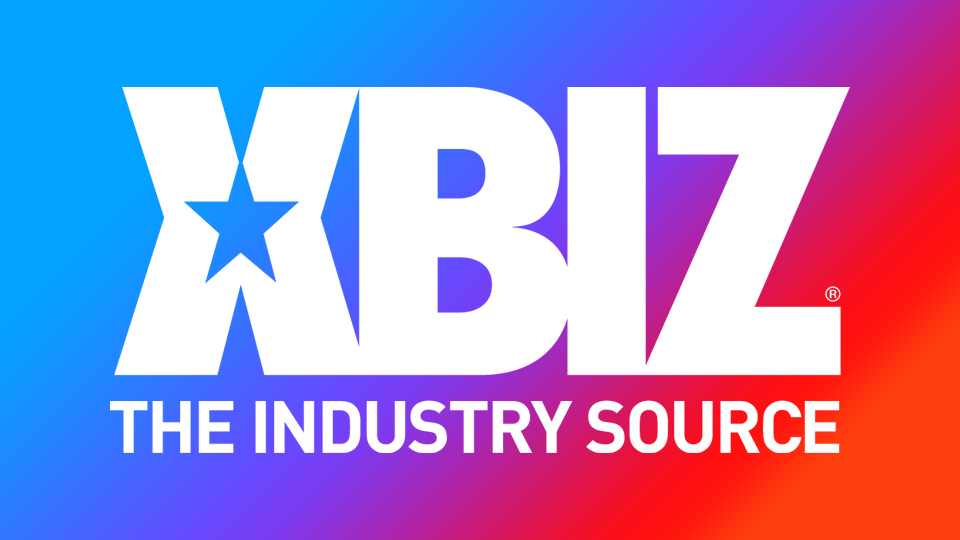 Brandi Love to Promote xxxNifty During Live YouTube AMA
VENICE, Calif. — Brandi Love will be answering questions this Sunday at 11 a.m. (PDT) in a live AMA YouTube session for xxxNifty.
"The gorgeous blonde adult superstar will be promoting the new platform that facilitates transactions among adult content creators and their fans and collectors by offering the ability to purchase NFTs in fiat currency and more," explaind a rep.
"The company is dedicated to being an inclusive platform by and for sex workers and is actively looking for input from creators on what features and functions they would like on their upcoming crypto-based site where they can sell their content," the rep added.
To watch Love's AMA, visit xxxNifty's YouTube channel.
Follow Brandi Love on Twitter and find her premium social media linkage here.