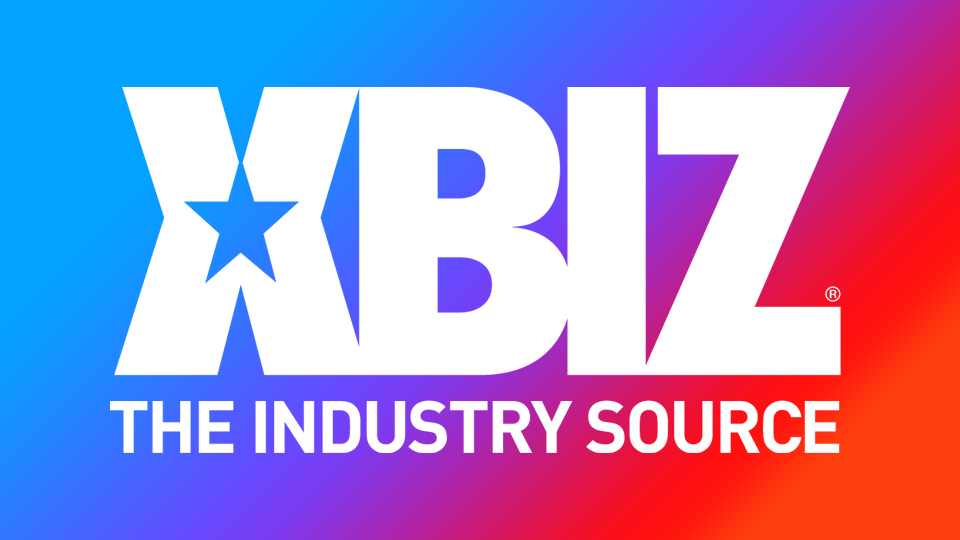 Brazzers Model Rachel Starr's Bikini Included in 'Tiger King' NFT Auction
FORT WORTH FEDERAL MEDICAL CENTER, Texas — Brazzers contract model Rachel Starr's blue bikini will be one of the items including in an NFT collection built around convicted felon, subject of reality TV documentary "Tiger King" and former Oklahoma zookeeper Joseph Allen Maldonado-Passage, known professionally as "Joe Exotic."
The "Joe Exotic Official Tiger King NFT" auction will take place on Friday.
"Rachel Starr and Joe Exotic's relationship goes back almost a decade," according to Starr's rep. The Brazzers model appeared in the second episode of the seven-part "Tiger King" Netflix series, which gained worldwide popularity last year during the early days of the COVID-19 lockdown.
Other items besides Starr's bikini include Exotic's pistol and holster, audio recordings from prison, 15 digital trading cards and a fringed leather jacket.
"The auction items include tangible collectibles as well as 3D renderings encrypted with non-fungible tokens," the rep added. Starr's bikini is one of the items available both physically and as a digital rendering.
Exotic is sponsoring the auction in a partnership with More, a "cryptocurrency concierge."
Interested bidders are directed to the Mintable marketplace.