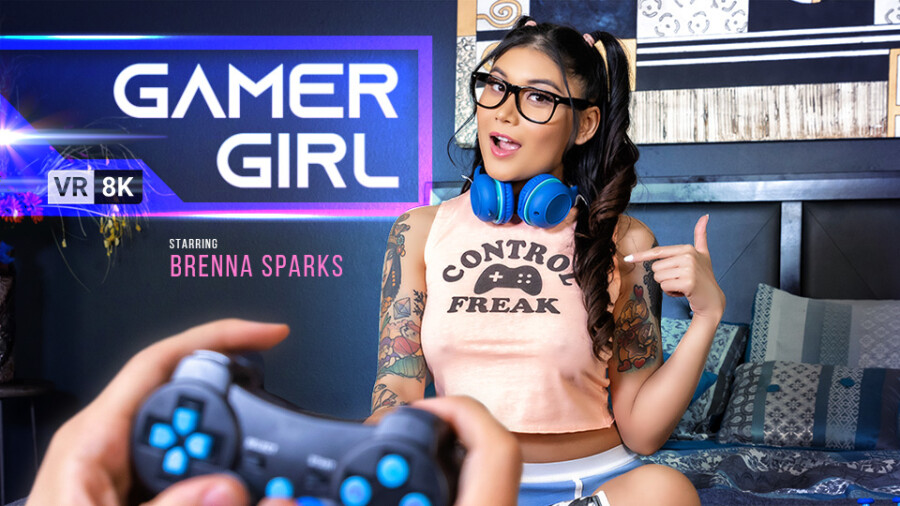 Brenna Sparks Stars in 'Gamer Girl' Fantasy for VR Bangers
LOS ANGELES — Brenna Sparks stars in the latest fantasy from VR Bangers as a sultry "Gamer Girl" who appears to prefer games over boys.
The scenario shifts when Sparks makes an enticing offer: if the viewer beats her in a video game, they can do whatever they want with her.
"Brenna might look pretty innocent but trust me — she is a VR porn vixen who can't wait for a huge cock like yours and she will do miracles with it if you let her," Producer Mike Henigan said. "This VR [fantasy] scene was made with an element of surprise in mind — the girl will pretend to be one of these 'grey mice' who soon unleashes her hidden sexual potential."
This VR fantasy is in 8K ultra-high definition and can be found here.
Follow Brenna Sparks and VR Bangers on Twitter for updates.