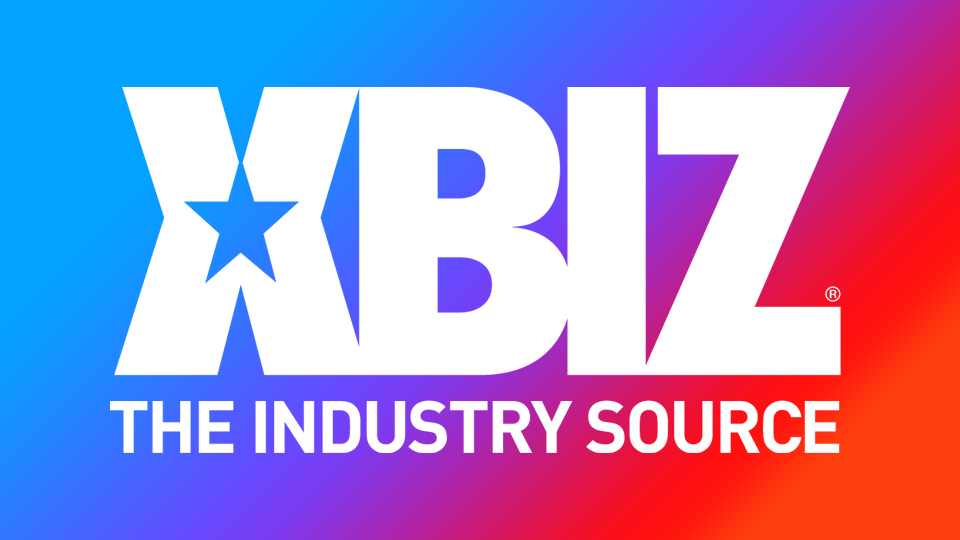 Brielle Day Earns 2021 YNOT Cam Awards Nom, Featured in Hustler
HOLLYWOOD, Calif. — Brielle Day has been nominated in the category of "Most Creative Model" by the 2021 YNOT Cam Awards. Additionally, she is featured in a new Hustler article titled, "Get a Fucking Job: Switching Careers From Mainstream to XXX."
"Since going full-time as a cam model in 2014, Brielle has entertained and stimulated fans with her steamy performances," a rep enthused. "With a unique style, larger-than-life personality, and intoxicating beauty, she has become one of the top models in the camming industry."
The performer celebrated the nomination, her first from YNOT Cam Awards.
"I'm honored to be nominated for 'Most Creative Model,'" she said. "Being engaging and interacting with my viewers is a priority for me. So to receive a nomination for doing something I love is very rewarding. I am letting my fans know to go to the YNOT website and vote."
Voting for 2021 YNOT Cam Awards will continue through October 14; click here for details on how to cast a ballot.
In other news, the Hustler article, by John Blaylock, covers how Day transitioned from owning a thriving marketing company to launching a successful career in camming.
"I was thrilled to share my story with Hustler readers," she said. "Being part of the camming community has been a positive experience for me, and I think it's important to let others know that this job can be beneficial. In addition to financial security, camming has provided me a lot of amazing opportunities."
The full piece is available as a member exclusive here; follow Brielle Day on Twitter and find her premium social media linkage here.