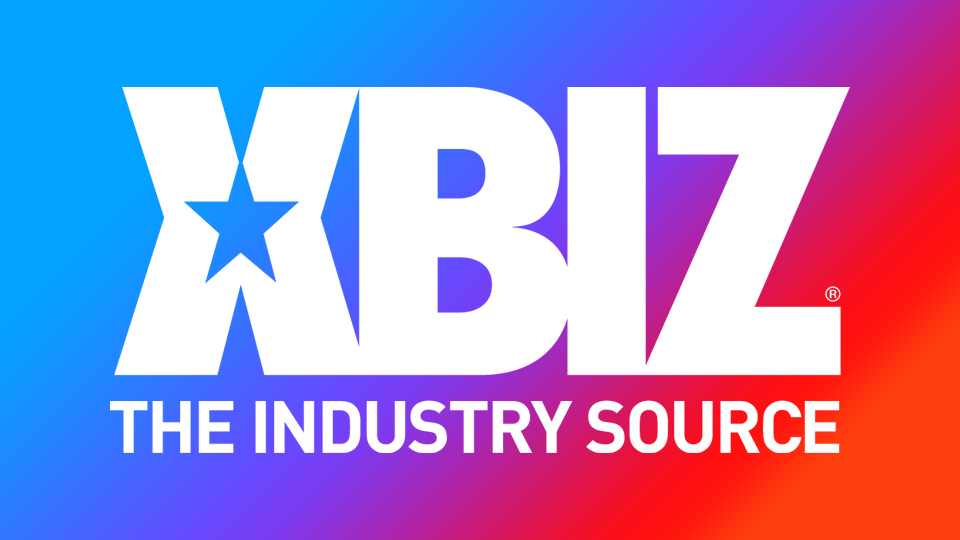 Britney Amber Collects Over 113K YouTube Subscribers
HOLLYWOOD, Calif — Britney Amber has racked up more than 113,000 subscribers to her YouTube channel featuring vlogs, unboxings, product reviews and other SFW clips.
"While Britney published her first video three years ago, it wasn't until last year that she began to produce content consistently. The steady flow of entertaining videos has helped propel the channel," noted a rep.
Over 100 clips — "from trying on her latest epic lingerie haul to cracking open packs of Pokemon cards" — are currently available.
"I'm so glad that people are finding my channel, enjoying the videos, and subscribing," Amber enthused. "I put a lot of effort into creating engaging content. On YouTube, I get to show fans another side of me. It's lively and fun but still has a sexy vibe."
The rep noted the performer "concurrently films harder content for her Pornhub channel."
"While Britney unboxes her adult novelty toys on YouTube, fans can see her actually try them out on Pornhub," the rep said. "It's a successful strategy that has seen both her channels experience rapid growth. Watch her on Pornhub here."
In related news, Amber is the latest guest on "MILFS Making Money," the new business-oriented podcast created and hosted by Tanya Tate
Find Britney Amber on Twitter and her premium social media linkage here.