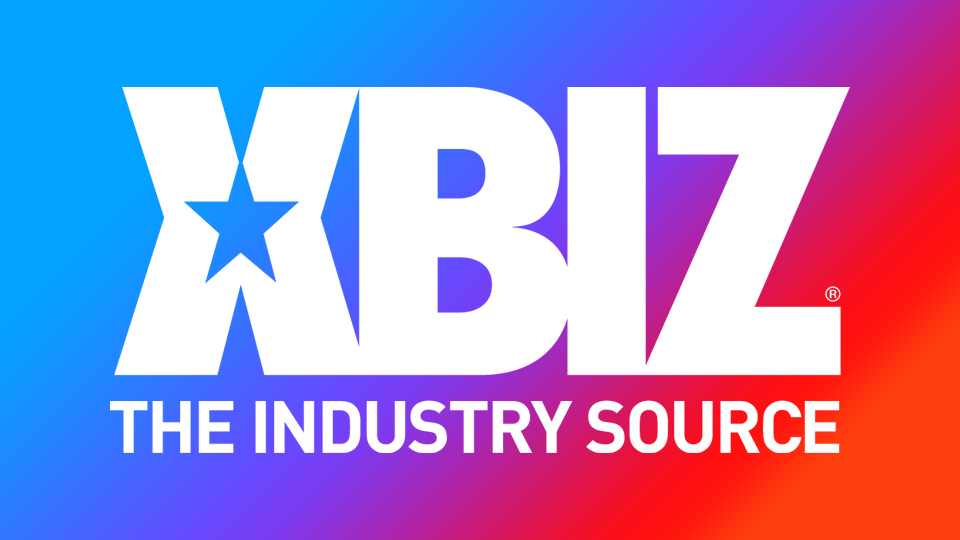 Britney Amber Guests on New Tanya Tate Podcast 'MILFS Making Money'
HOLLYWOOD, Calif. — Britney Amber is the latest guest on "MILFS Making Money," the new business-oriented podcast created and hosted by Tanya Tate.
"Britney has expanded her brand as a skilled content creator by launching channels on YouTube and PornHub and has excelled at connecting with viewers with her unique and varied videos," a rep enthused. "A facet that has brought the blonde bombshell a lot of attention is her product reviews. Britney shares adult toy unboxings, lingerie try-on hauls and more. The success of her channels has brought her attention from mainstream media, and now she talks to Tanya about her success."
The performer noted her strategy is simply to "create fun and sexy clips."
"I think I have made a connection with viewers because they see me having fun with my product review videos," she added.
Elsewhere on the episode, the rep said, "Tanya talks about her inspiring workouts with wrestling legend Diamond Dallas Page and how his 'DDP Yoga' helped her overall mental state. The 'DDP' fitness program has helped people get back into shape and focus on better health overall by delivering a higher quality of life for everyone. A 'DDP Yoga' enthusiast for some time, Tanya shares her experience and the workout benefits."
Find the complete interview at MILFsMakingMoney.com and most major podcast platforms.
Follow Tanya Tate on Twitter and find her premium social media links here; find Britney Amber on Twitter and her premium social media linkage here.