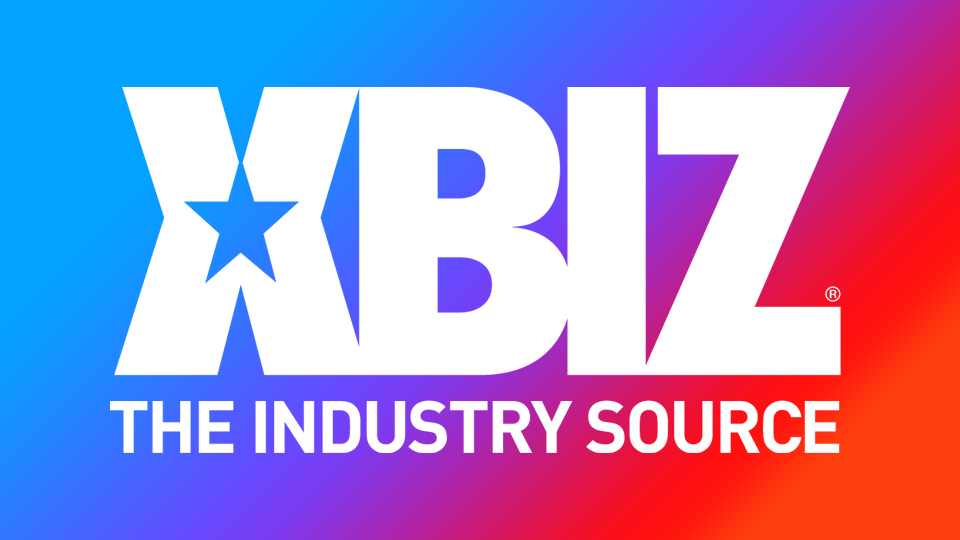 Brooklyn Chase to Feature at 2 Clubs in Ohio This Weekend
LOS ANGELES — Brooklyn Chase wings to the Buckeye State this weekend to feature dance at Diamond Royale in Canton tomorrow and Diamond Lodge in Edinburg on Saturday; she will take the stage both nights at 11 p.m.
"It's always great to revisit places with awesome crowds, and the Diamond clubs are definitely high on that list," Chase said. "I've danced at both the Diamond Lodge and Diamond Royale a few times and each time is better than the last."
She added that her stage shows "feature lots of floor work and lots of interaction with the front row. And I end each show with free 8x10s for my favorite tippers."
Chase will also participate in a meet-and-greet both sets where fans and patrons may collect autographs and selfies and purchase lap dances.
Visit DMClubs.com and follow Diamond Royale and Diamond Lodge on Twitter for additional details.
Follow Brooklyn Chase on Twitter and OnlyFans.