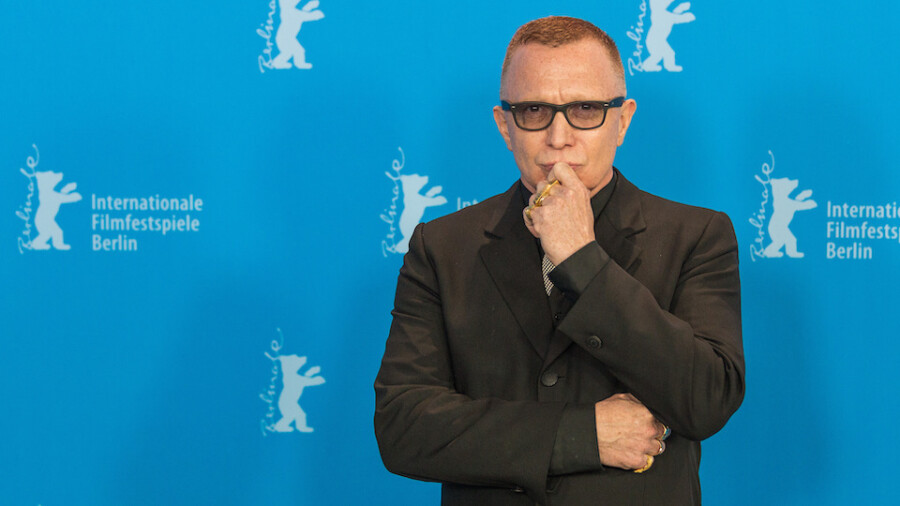 Bruce LaBruce Now Casting for 'Fashion World-Inspired' Lust Cinema Title
TORONTO — Acclaimed gay erotica film director and artist Bruce LaBruce announced today he is currently casting for a new Lust Cinema project to be shot in Montreal mid-October.
LaBruce sent out through his Twitter account, writing, "We're looking for cis men/non-binary penis owners based in Canada/USA for a Lust Cinema feature directed by Bruce LaBruce 2 be shot in Montreal mid-October. The setting is the fashion world. Performers need 2 B comfortable having sex w/all genders. Fit body type. All ethnicities."
The post included a still showing Faye Dunaway in the 1970s cult thriller "The Eyes of Laura Mars," also set in the fashion world.
LaBruce was honored as the 2019 XBIZ "Gay Director of the Year" for "Flea Pit" (CockyBoys).
LaBruce's most recent arthouse film, his 13th feature "Saint-Narcisse" is currently on the festival circuit.