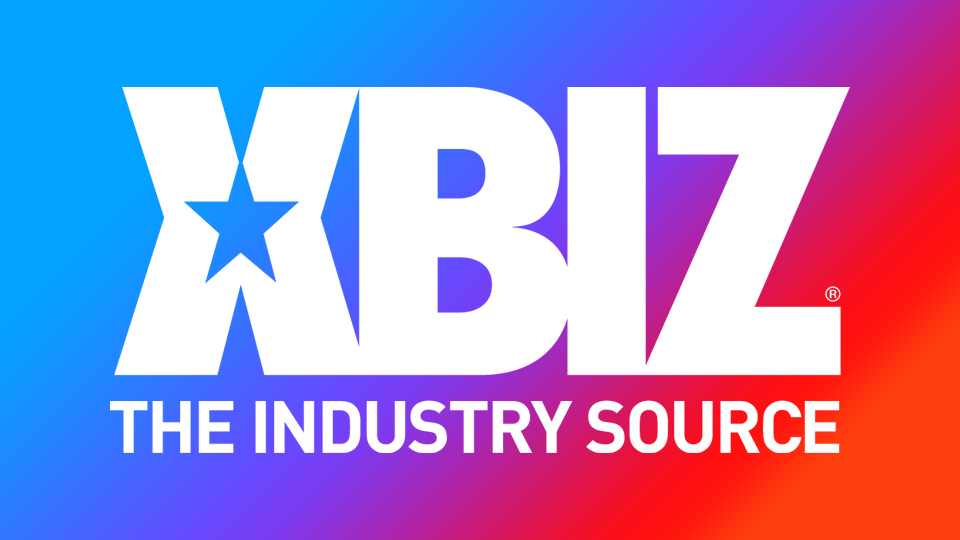 Cade Maddox Interview Clip on Davey Wavey YouTube Channel Clocks 130K Views
PALM SPRINGS, Calif. — Davey Wavey, YouTube influencer and founder of all-male Himeros.tv, has published an interview with Falcon/NakedSword exclusive Cade Maddox that has clocked nearly 130,000 YouTube views.
The "relaxed and revealing interview," noted a rep, runs just over seven minutes and drew more than 50,000 views in 24 hours. The strapping stud is shown reading a variety of comments about himself — "some vicious, some loving and some just scandalous," the rep added — from various blogs.
"Since he's one of the most popular gay adult stars in the world, Cade is loved for his ridiculously hot sex scenes. And with classic good looks, a chiseled body and a sizable piece of equipment, it's easy to objectify Cade based on his appearance. But Cade's biggest asset — pun intended — is his sweet and often vulnerable personality," the influencer said.
"I love making YouTube content that allows people to see the human behind the porn star," he added. "It's a fun and playful way to reduce the stigma that porn stars experience and change perceptions about the industry and those in it."
Click here to watch the clip on Davey Wavey's YouTube channel, which counts more than 1.3 million subscribers, and visit Himeros.tv.
Follow Davey Wavey and Cade Maddox on Twitter.