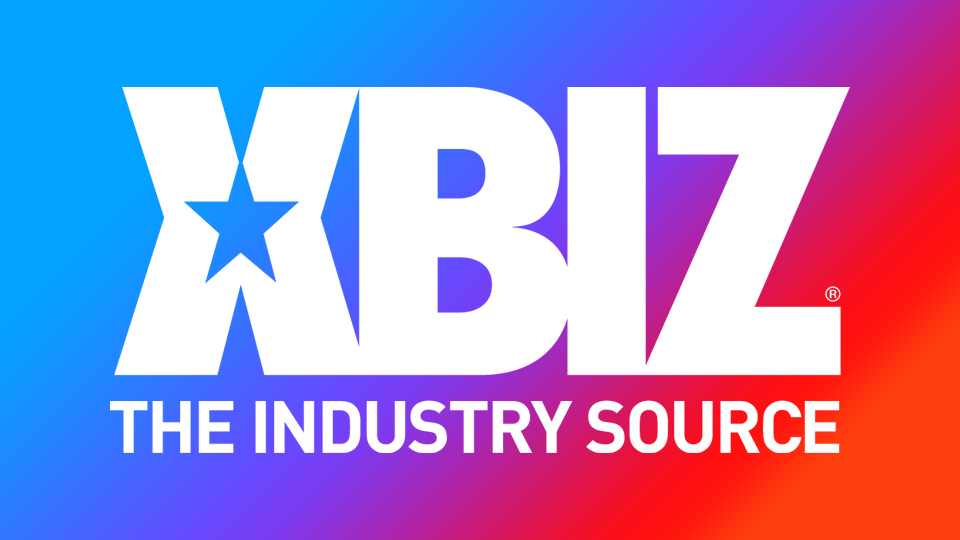 Caitlin Bell Guests on 'And Now We Drink' Podcast
LOS ANGELES — Caitlin Bell is the featured guest on the latest episode from Matt Slayer's "And Now We Drink" podcast.
The program is described as "the conversation at the end of the bar," only with comedians, musicians, writers, actors and adult performers. In Bell's episode, she talks to Slayer about travel, music and shares a few silly stories.
"Matt was a pleasure to work with; it was like we were old friends reuniting. He told me podcasts only last about an hour-and-a-half, but before we knew it 2 1/2 hours had passed," Bell said. "I loved the fact that I could be myself, enjoy my favorite wine — which happens to be a good cabernet or pinot noir — and just carry a conversation with a kind and interesting individual."
"He made me feel ever more confident about the path I am on in this industry. Individuals like Matt are why I love my job," Bell continued. "You never know who you're going to meet, what's you're going to learn, or which way life will take you. I'm enjoying the journey."
Slayer also praised Bell's appearance on the show.
"Caitlin is an absolute delight," he raved. "We were having so much fun the episode probably could have gone another hour or two. I'm honored to say this is the very first podcast she's ever been on."
The episode can be found on YouTube, Apple Podcasts and Spotify.
Follow Caitlin Bell and Matt Slayer as well as the podcast on Twitter for updates.