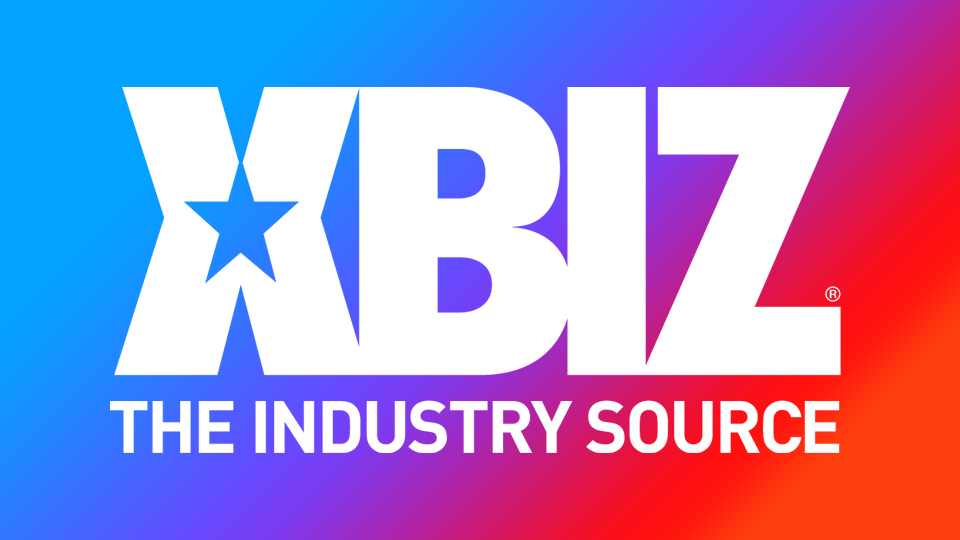 Caitlin Bell Makes Her Jules Jordan Debut in 'Swimsuit Model Gone Hardcore'
LOS ANGELES — Caitlin Bell stars in her first scene directed by Jules Jordan, titled "Caitlin Bell: Swimsuit Model Gone Hardcore."
The action "finds the blonde sexpot clad in a rainbow-bright swimsuit that compliments her chiseled chassis," a rep said. "She smiles as she pops her top, then she crawls onto a chaise."
Bell enthused about her debut for the studio and veteran director.
"My experience with Jules Jordan was exciting, comfortable and very satisfying," she said. "He was extremely professional and easy to talk to. From his assistant to the fabulous makeup artist, Rosalinda, the moment I walked in I was greeted with a smile. Of course, that helped any nerves that I may have had."
"The locations we shot at were immaculate and he has such good taste in art and decor," Bell continued. "He really puts his heart and soul into his work. That was one of the shoots I felt the most beautiful and confident in what I was doing. Would I do it for a third, fourth, fifth time? You bet."
A NSFW trailer and additional information can be found here.
Motley Models represents Bell; follow her online and on Twitter.