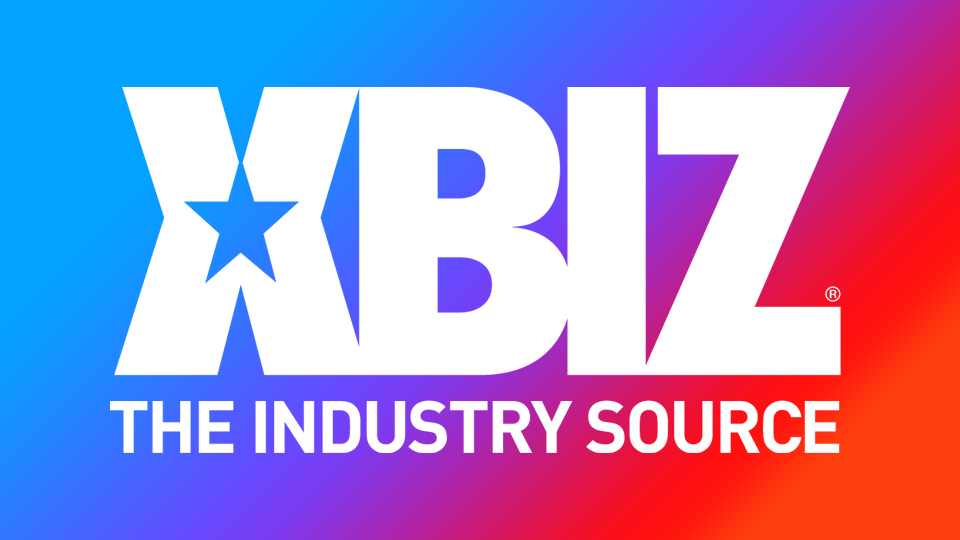 Candy Glitter Launches FemdomTutorial Resource Site
LOS ANGELES — Performer Candy Glitter has launched launched FemdomTutorial.com, described as a website providing tutorials, resources and guides for camgirls and online Dominatrixes.
"I have been working on this project for a few months now, but in light of the news surrounding OnlyFans, I feel like now is a perfect time to launch my site to help models find alternatives. Originally, I had intended for the site to be geared only towards femdoms and findoms but I have broadened the information to be inclusive to camgirls and cam performers," Glitter. "My first article is specifically covering OnlyFans alternatives."
"I can't wait to provide models with resources and information," she continued. "I currently have a comment section open for models to suggest or request any topics they'd like to see covered. I will also be sending out a monthly mailing list. I have a lot of exciting things coming that I think will be very helpful to the femdom and cam model community."
Visit FemdomTutorial.com, follow Candy Glitter on Twitter and find her premium social media links here.