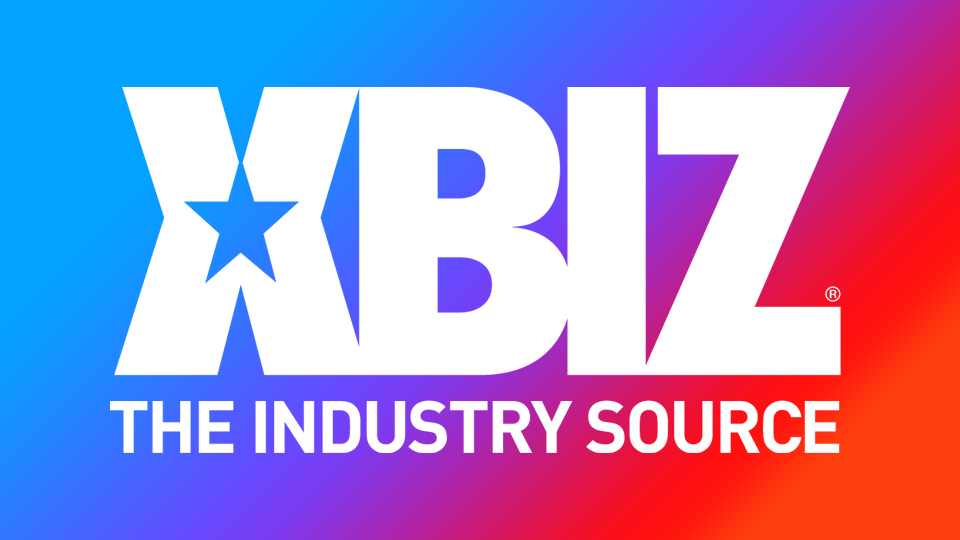 Carmela Clutch Marks Brazzers Debut With 'Vending Machine Disasters'
LOS ANGELES — Carmela Clutch, the self-described "Queen of Sweaty Sex," makes her Brazzers debut in "Vending Machine Disasters."
As the action opens, Clutch stumbles upon the titular vending machine that dispenses sex toys. When the waterproof dildo she purchases gets jammed, she also gets stuck trying to get it out. Luckily, Kyle Mason — in the role of a janitor — finds Clutch and frees her. Clutch rewards Mason by getting physical with him.
"I'm so excited about my Brazzers debut and that over 20,000 people viewed the trailer before the scene even dropped. I love that Brazzers has such silly plots and how fun it is to act in their scenes. Kyle was amazing and the perfect scene partner to pop my Brazzers cherry," Clutch said.
The trailer and exclusive scene can be found on Brazzers.com.
Follow Carmela Clutch and Brazzers on Twitter.