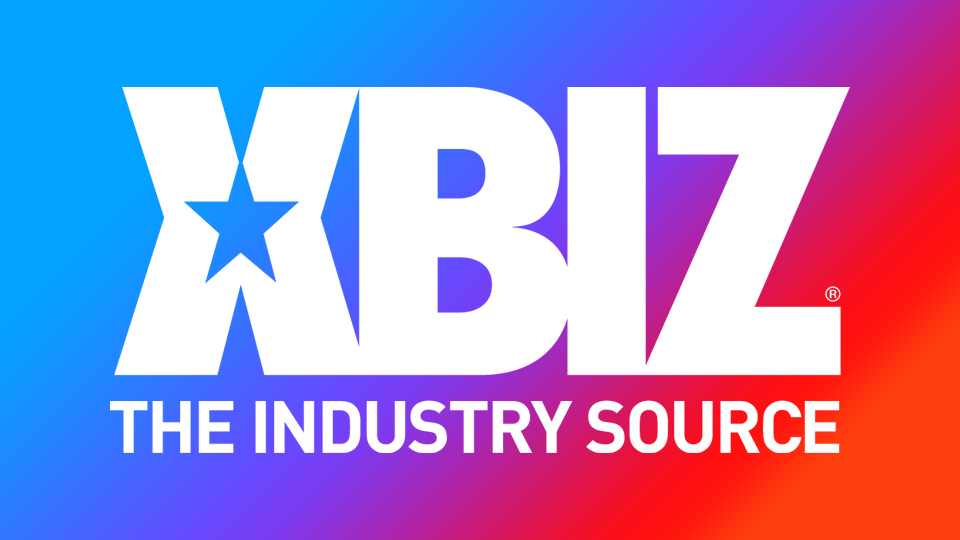 Carmela Clutch Returns to Bang.com for 'Tricky' New Scene
LOS ANGELES — Carmela Clutch, the self-described "Queen of Sweaty Sex," returns to Bang.com for a new scene in the studio's "Trickery" series.
Titled, "Carmela Clutch Find Herself in a Sticky Situation and Fucks Out of It," the scene finds Clutch worried that she has backed up into a bicyclist with her car; however, the "victim" (Duncan Saint) set up the situation so that Clutch would take him back to her place and express her willingness to do anything to get out of trouble.
"This scene was a lot of fun to film. I love being able to act with the wild plots that Bang! comes up with. I hope my fans and the site members enjoy all the hijinx and hot sex," Clutch said. "I ended up squirting all over the place — it was the first time in months. Thank you, Bang!, for making that happen."
The scene, as well as an additional 100 photos, is exclusive to website members here.
Follow Carmela Clutch and Bang.com on Twitter.