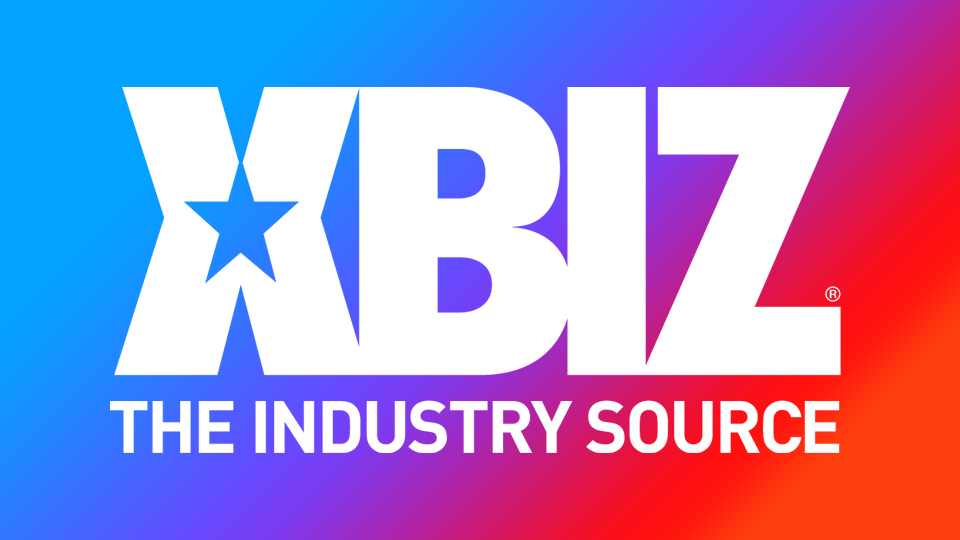 Carmen Valentina Enjoys Taboo Threesome for Team Skeet's BadMILFs
TAMPA, Fla. — Carmen Valentina returns to Team Skeet for a new taboo threesome released by the studio's BadMILFS imprint.
"Stepmom Carmen takes her role very seriously. So when she overhears that stepdaughter Layla's boyfriend is not getting his needs fulfilled, she needs to do something. Carmen takes Layla into the bedroom and first starts with a blowjob lesson," explained a rep. "Once Layla passes the first lesson, Carmen wants Layla to enjoy her first orgasm with some oral. Layla is ready to show Nade what she learned, and Carmen is more than happy to join in and enjoy the fun."
Valentina enjoyed taking on a new taboo scenario.
"Some of my favorite scenes are when I get to be the best stepmom out there," she said. "I was excited to be back at Team Skeet and to work with Layla and Nade. This scene turned out amazing."
The members' exclusive scene can be accessed here and follow Team Skeet on Twitter.
In other news, the performer is booking shoots in Los Angeles July 29-30. Direct inquiries to carmenvalentinaxxx@gmail.com.
Follow Carmen Valentina online and on Twitter.