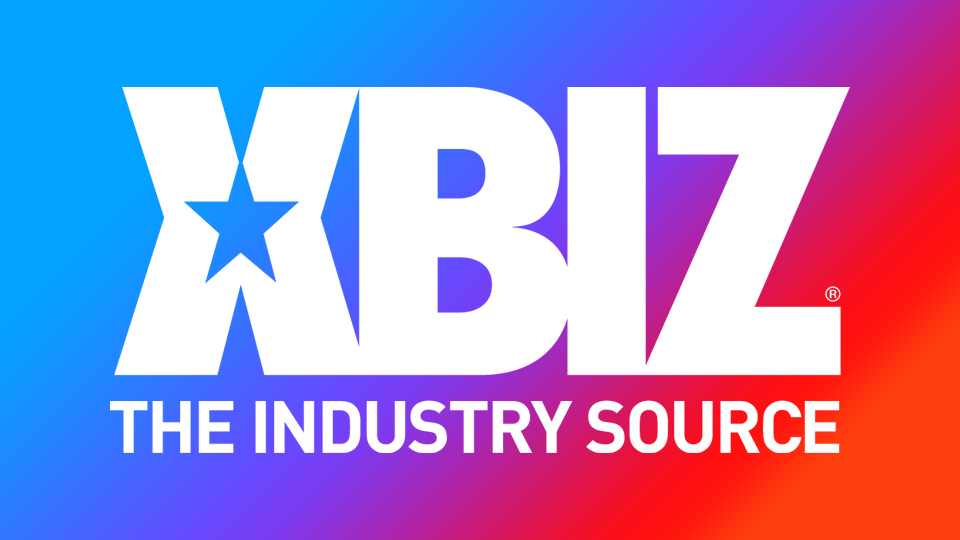 Carolina Cortez Inks With OC Modeling for Exclusive Representation
HOLLYWOOD, Calif. — Carolina Cortez has inked with OC Modeling for exclusive representation; she will also guest on "Drinking Dirty in Jersey" Wednesday night.
"Carolina has made some big changes with her adult career. She spent a lot of 2021 focusing on her OnlyFans, but now she has returned to filming," a rep enthused. "Her first shoot was with Naughty America for 'Naughty Office' with Lucas Frost. She's gearing up to work for all the top studios and take her career to the next level."
Visit her new OC Modeling agency profile for booking details.
"I'm so excited to work with OC Modeling. I've always wanted to be on their roster, and I know big things are coming career-wise," said Cortez
Co-Owner Sandra McCarthy welcomed their newest client.
"We're thrilled to have Carolina on our roster and be part of the OCM family. She's beautiful and such a sweet girl. We've had tons of booking requests for her, and we're excited for her future in the industry and the heights she can take her career to," McCarthy said.
In related news, Cortez will guest on "Drinking Dirty in Jersey" Wednesday at 7 p.m. (PDT).
Find the show on Facebook and Twitter; a replay will air on DemonSeedLive.com Sunday at 6:30 p.m. (PDT).
Follow Carolina Cortez on Twitter and find her premium social media links here.