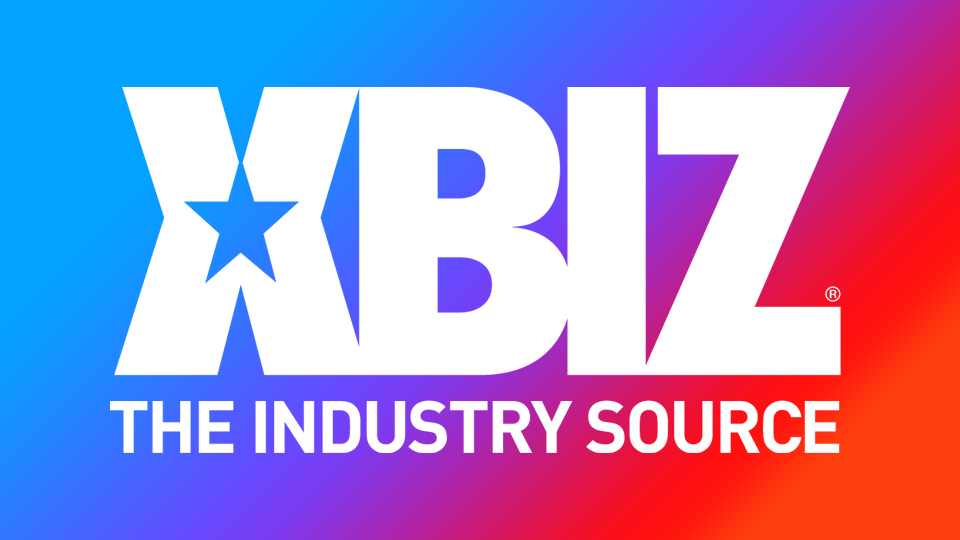 Casca Akashova Guests on Alana Luv's 'Luv 'n Laughs' Birthday Bash
NEW YORK — Casca Akashova returns to Alana Luv's podcast, "Luv 'n Laughs" this week to celebrate the host's birthday. Joining Akashova is Jason Blends of New York City's Studio Square Recordings.
The broadcast, focused on dating, sex and love, features "lively, uncensored conversations that will make you laugh while turning up the heat," noted a rep.
"Casca, my baby girl, returned for my birthday week and made my day that much more special," Luv said. "Every time we are together our energy and vibe is insane and magical. Casca is my 'wifey' and my birthday was spectacular because of her. I love her and can't wait to have her keep coming back on the show."
Akashova echoed Luv's enthusiasm.
"It's always wonderful when you meet someone you connect with, and it's even better when you make a friend for life," she enthused. "I absolutely adore this girl, Alana Luv, and I am blessed to have the opportunity to celebrate her birthday on this trip with an amazing podcast. I know our future ventures together will be straight fire."
"'Happy Birthday' to one the most amazing women I know," she added. "Life always has a way — let it guide you."
Akashova's latest appearance on "Luv 'n Laughs" can be found here.
Follow Alana Luv and Casca Akashova on Twitter for updates.