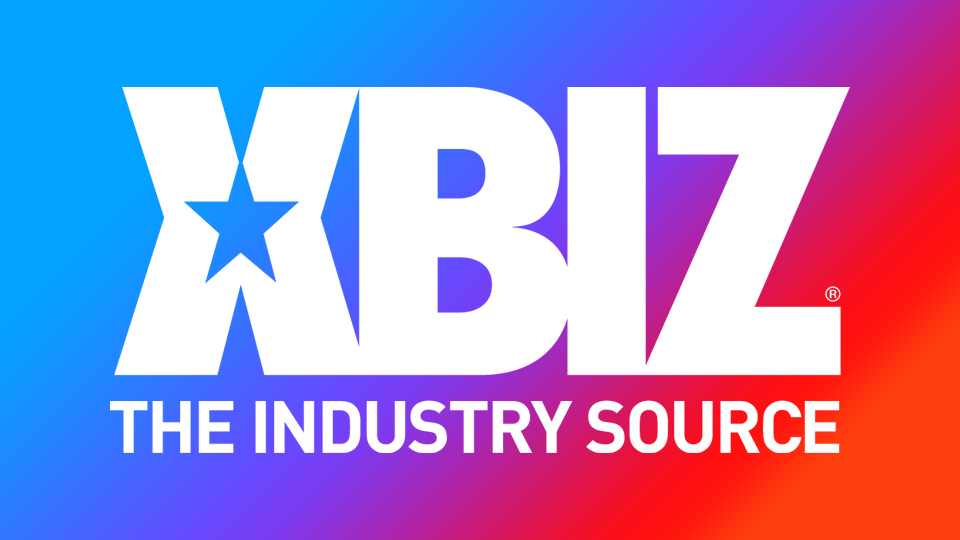 Casca Akashova Guests on New Episode of 'Luv 'n Laughs' Podcast
MIAMI — Casca Akashova is among the featured guests of a recent episode of the "Luv 'n Laughs" podcast hosted by Alana Luv.
The podcast, focused on dating, sex and love, features "lively, uncensored conversations that will make you laugh while turning up the heat," noted a rep.
The episode also features comedian Dave Temple and rapper/hip-hop artist Supreme Khay discussing "sex and chemical attraction, the adult industry, dating an entertainer, sex with groupies and more," the rep added.
"Casca was so much fun and the instant connection we had was amazing," Luv enthused. "I'm so happy she was a guest on 'Luv 'n Laughs,' and now I found a new friendship. I can't wait to have her back on."
Akashova echoed that enthusiasm.
"I really enjoyed hanging out with Alana and her guests. It felt more like being with friends, having a discussion, than strangers I had just met," she said. "I would love to hang out again."
The full episode can be found at ALuvMedia.com. 
Recent episodes of "Luv 'n Laughs" have featured Jamie Jett, Will Pounder and Curvy Mary.
Follow Casca Akashova and Alana Luv on Twitter for updates.