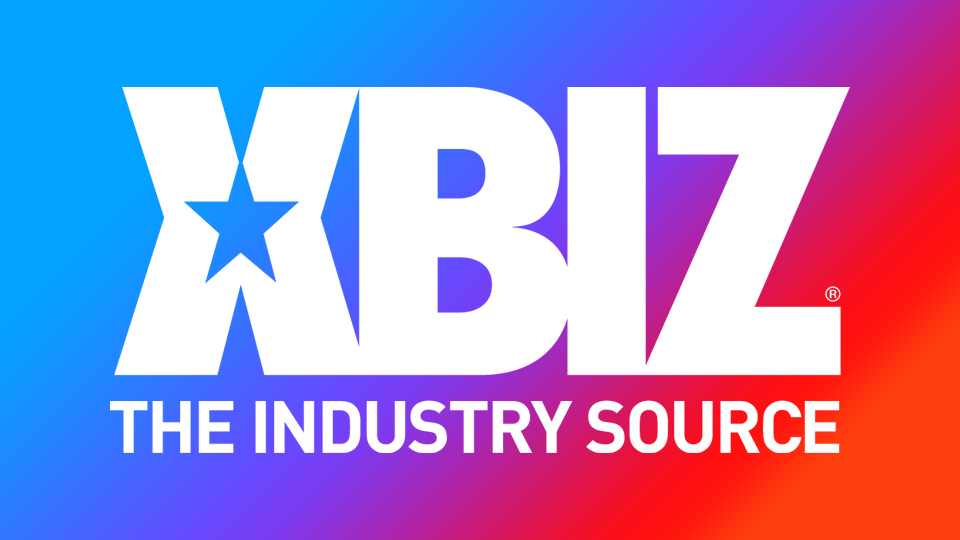 Casca Akashova Interviews Welterweight Orion Cosce on 'Last Call,' Guests on 'After Hours'
MIAMI — Casca Akashova takes on the role of co-host to Chris Connor on his "Last Call" podcast in order to interview the undefeated UFC Welterweight Orion Cosce; Akashova was also a guest on Connor's second podcast "After Hours."
Akashova discussed Cosce's 7-0-0 record and his upcoming fights, coming back from injuries, growing up on a Native American reservation, "Dragon Ball Z" and how he developed his unique fighting style.
"It is one thing to 'know thyself' — it's quite another to get to know a stranger," Akashova said. "It's exciting and liberating, and I'm absolutely thrilled about the opportunity shared by my lovely friend Chris Connor in allowing me to co-host. I love the audience getting to see me get my hands dirty in a completely different capacity."
Find "Last Call" online; the episode with Akashova and Cosce can be viewed on YouTube.
Akashova joined Connor again, this time as a guest, on his "After Hours" podcast. She talked about her past year, being on directors' wish lists and plans to develop her own business line, among other topics.
Her "After Hours" episode can also be found on YouTube.
Follow Casca Akashova, "Last Call" and "After Hours" on Twitter.