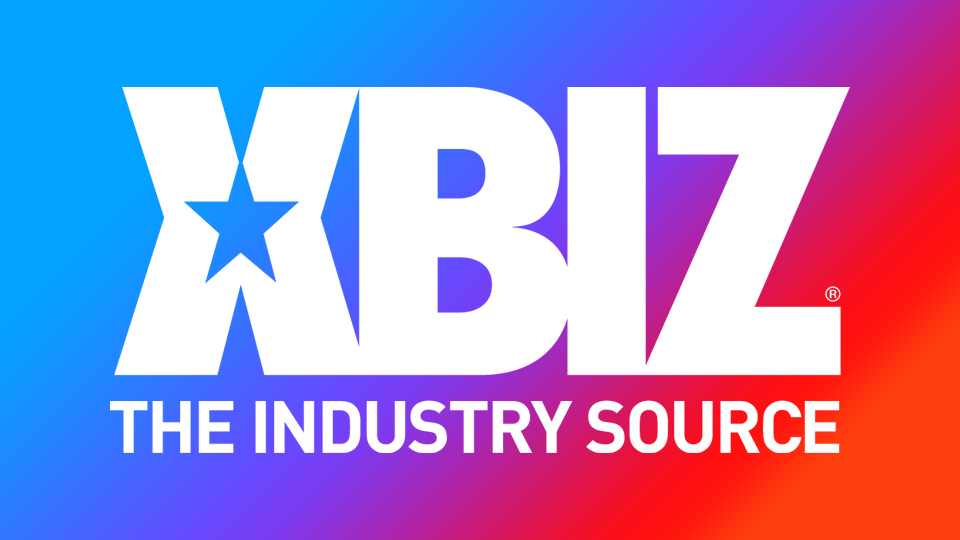 Casca Akashova Joins Real-Life 'Whisker Wars' at Nashville Wildlife Benefit
NASHVILLE — Casca Akashova made a surprise appearance at a beard-and-mustache competition in Nashville that took place on July 10 and was dubbed "Showdown at the Southern Gates."
Akashova was in town to meet with publishers about a graphic novel project and decided to drop in on the event, hosted by the Metropolitan Pogonotrophy Society and benefitting the Tennessee Wildlife Federation, at Mercy Lounge on the city's historic Cannery Row.
"I'm very passionate about environmental issues and wildlife conservation, but the idea of attending a beard contest also appealed to me because, just like several precious species in the Volunteer State and across this country, real men seem to be endangered, too," Akashova said. "I came out to show my support for both."  
Similar to the TV series "Whisker Wars," this competition features a group of competitive beardsmen going head-to-head and bristle-to-bristle.  
"Every man there was a perfect gentleman," Akashova enthused. "I ended up participating in three silent auctions, made some new friends and had a wonderful time in support of a great cause."
Find Tennessee Wildlife Federation (TWF), the Mercy Lounge and the Metropolitan Pogonotrophy Society (MPS Nashville) online.
Akashova is represented by AMA Modeling for work on the East Coast and 101 Modeling for West Coast shoots.
Follow Casca Akashova on Twitter and find her premium social media links here.