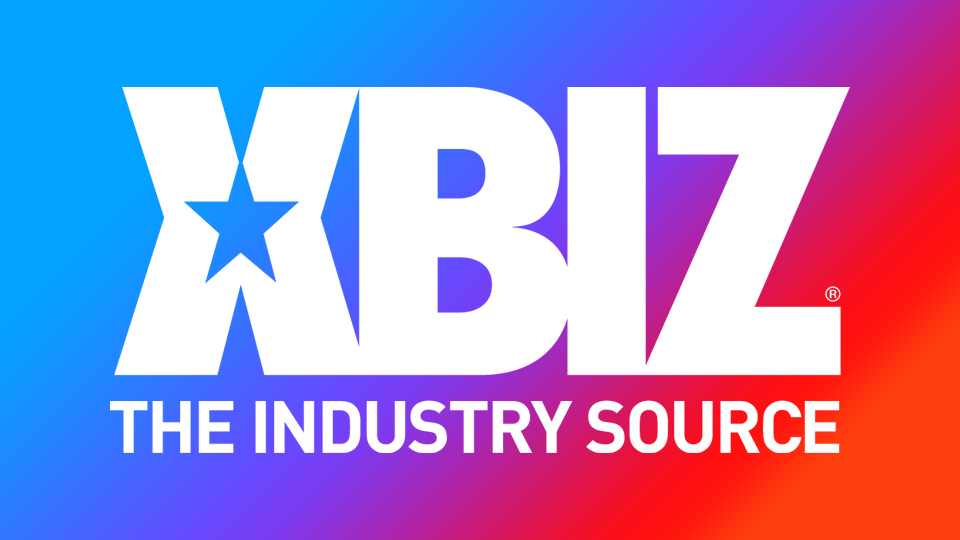 Casca Akashova Profiled by NightMoves, Guest Hosts 'Last Call' Podcast
MIAMI — Casca Akashova is featured in the current issue of NightMoves Magazine, and recently covered the Bellator 263 MMA event on behalf of the "Last Call" podcast.
Akashova's "Entertainer Spotlight" profile for NightMoves, written by "Mutant Mo," highlights the performer's goal-oriented approach to life.
"I was excited to be involved with NightMoves and, when I got interviewed, was enamored with the inquiries. I am honored to be their performer spotlight and I am thrilled to announce that I will be part of their famous NightMoves Awards in Tampa as well," Akashova said. "Hope to see you all there in October."
Click here for additional details and follow NightMoves on Twitter.
In other news, Akashova continues to expand her skillset to include sports journalism. Recently, she covered the Bellator 263 MMA event in Los Angeles on behalf of "The Last Call Podcast."
"In addition to being a lot of fun, gaining experience with Bellator represented a way to further my interviewing abilities. I want to continue learning how to navigate through the press side, too, and gain momentum by interviewing different types of people," she said. "This experience opens up a new world for me and new possibilities not just as a host, but as an empathic human learning the mindset of others in different industries."
Find "The Last Call Podcast" online and on Twitter.
Follow Casca Akashova on Twitter and find her premium social media links here.