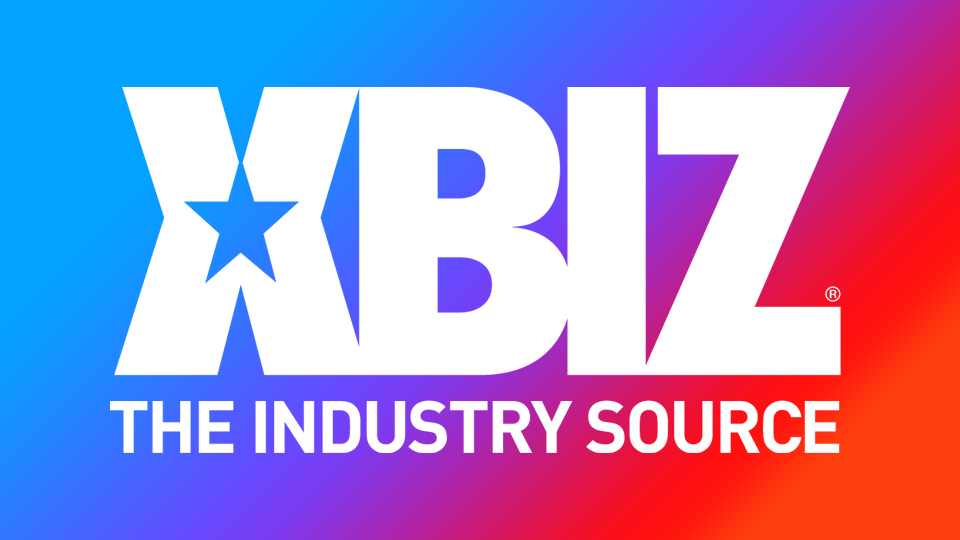 Catalina Ossa Stars in 'VR Casting Couch 3' From SexLikeReal
LOS ANGELES — Catalina Ossa stars in "VR Casting Couch 3" for SexLikeReal.com from director Alex Nash and director of photography Evan Redstar.
"There is arguably no better way for fans to get a feel for the adult industry's sexiest starlets than to watch them in these conversational and cozy audition scenes," Nash said. "The casting couch scenario is sublimely suited for VR where viewers can genuinely experience the face-to-face rapport and affection of such a personal encounter."
"'Casting Couch 3' is our most engrossing and salacious screen test yet," he added.
Visit SexLikeReal.com for additional details; a BTS interview with Ossa can be found on the studio's YouTube channel.
Follow Catalina Ossa and SexLikeReal on Twitter for updates.