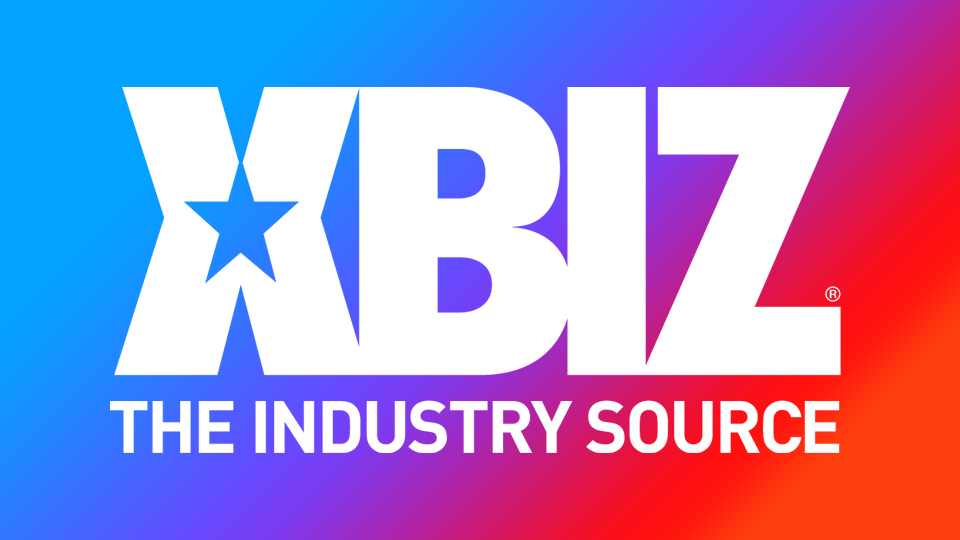 Centerfold Features Sends Birthday Surprise to Shannon Lee Heyer of 'The SDR Show'
NEW YORK — Shannon Lee Heyer, producer of "The SDR Show," recently celebrated her birthday with a special dance courtesy of Centerfold Features.
The agency provided a beefy dancer, Apollo, who resembled Dwayne "The Rock" Johnson. "He was the perfect specimen of a man," Heyer recalled about her gift. "I was more than surprised."
The birthday dance clip can be found on YouTube.
The entire episode, which features guest comedians Mike Vecchione, Josh Adam Meyers and Matty Jesterskulls alongside hosts Ralph Sutton and Big Jay Oakerson, can be viewed here.
Find Centerfold Features online and follow Shannon Lee Heyer and "The SDR Show" on Twitter for updates.