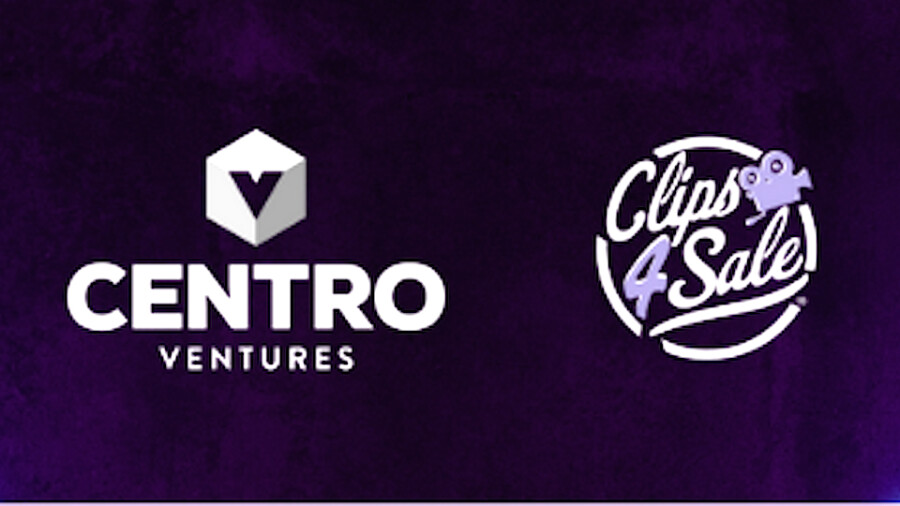 Centro Ventures Acquires Clips4Sale
LOS ANGELES — Clips4Sale announced this morning the company has been fully acquired by Centro Ventures; its operational team will remain in place as part of the acquisition.
"While Clips4Sale will continue to operate independently," today's statement explained, "this collaboration will provide it with additional support and expertise from the Centro team."
"We are excited to continue fueling Clips4Sale's growth and success, and both teams are eager to work towards the common goal of building a successful platform for studios and customers," they added.
Clips4Sale Founder Neil said, "I am excited for this new chapter of Clips4Sale with the growth opportunity that Centro offers in term of stability, support and processing for our loyal studios, models and customers. I will remain on board to ensure a smooth transition and I am looking forward to the continued growth of C4S with Centro."
Centro's Stan D'aman noted Clips4Sale has been "a force in the industry for the past 18 years."
"The sense of community they have built with their creators and customers is incredible. We are indeed very excited to have them as a part of the Centro family and intend to continue Neil's legacy of providing exceptional customer service for Clipa4Sale studios," D'aman added.
Direct inquiries to media@clips4sale.com.