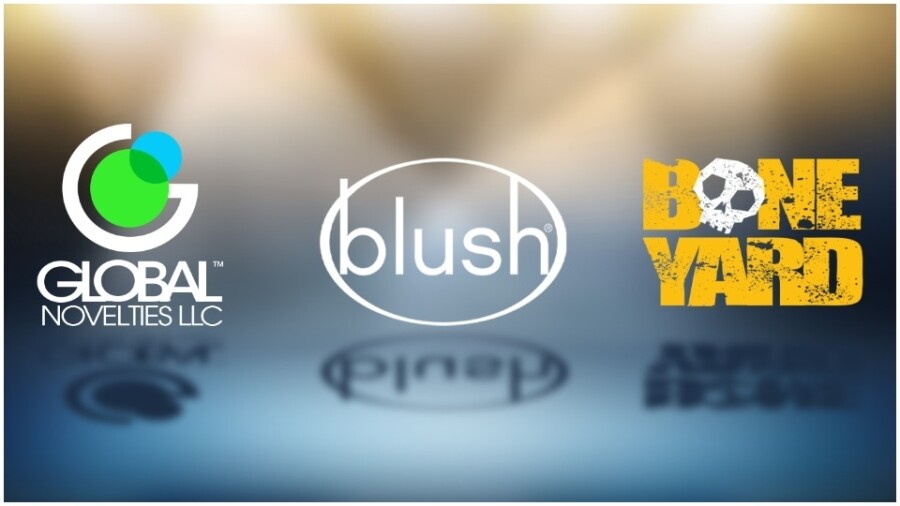 Channel 1 Releasing to Attend International Lingerie Show
LOS ANGELES — Channel 1 Releasing will rep for Boneyard Toys during the International Lingerie Show at the Tuscany Suites and Casino in Las Vegas Sept. 12-14, the company's first in-person event since the pandemic lockdown was imposed.
Boneyard will join Blush Novelties and Global Novelties at Booth No. 311 for "a novelty section within the lingerie show," noted a rep. "Customers will be able to quickly browse all brands and see all of the classic items and new additions to the lines."
Channel 1 Releasing rep Kristin Z. expressed excitement about face-to-face meetings.
"We can't wait to get out there and interact with our customers again, it's been far too long," she said. "Zoom trainings have had their time and place, and it was a great substitution that we can still utilize from time-to-time when needed; but our industry is an intimate one, in both products and relationships, it's time for people to come out and be able to see and feel our products again in person and have some face time with their reps. The timing of the ILS show is perfect for us."
Boneyard will be showing a variety of new items, such as the Skwert line of products, including the Skwert 5-Piece Enema; the Skwert Lube Injector; and the brand new Skwert Aroma Toppers, which have "quickly become the best-selling item in the line," the rep said.
The company's 24/7, full-service warehouse is located in Hollywood, California. All orders, noted the rep, from 10 to 10,000 pieces, ship within 24 hours anywhere around the globe.
Direct additional inquiries to sales@C1R.com and visit C1RB2B.com.