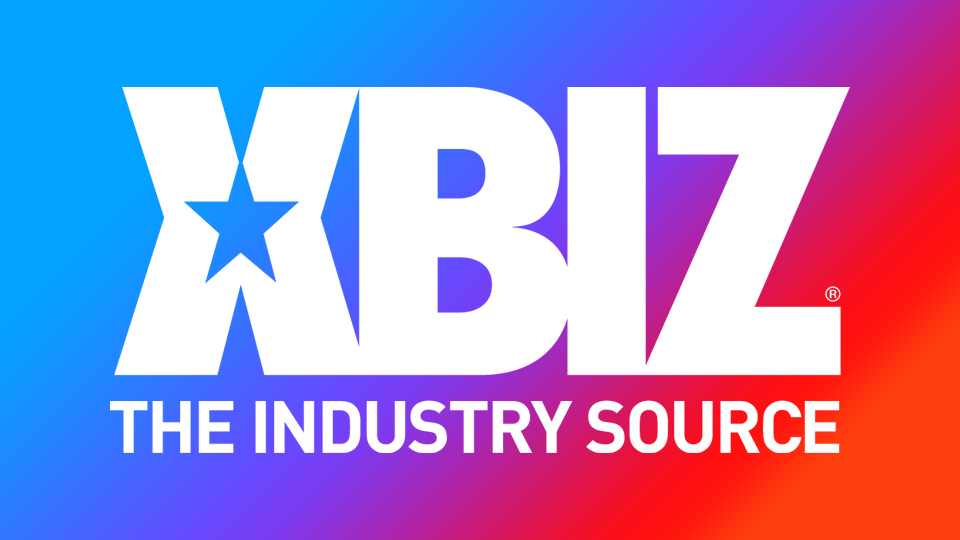 Charlie Forde Launches New Premium Paysite
MELBOURNE, Australia — Charlie Forde has launched her new premium paysite.
"Charlie's worldwide fans have been patiently waiting for her paysite to launch, and now the time has come," a rep declared. "Finally, they can spend some quality time with the Aussie stunner and her sexy friends."
Weekly updates are planned, including new clips, images and interviews. Additionally, members can access a calendar to see future releases, private-message Forde and vote for and comment on their favorite content.
Members may also unlock a first look new clips before they're available on other platforms; one such example is a gonzo clip she plans to film next week.
"I've been working hard to make my site everything it can be and more. I want to give my fans the best 'Charlie Forde experience' possible," the performer said. "The site took a long time to finish, but I'm thrilled with how beautiful it looks and how easy it is to navigate — I hope my fans enjoy it."
Visit CharlieForde.com and follow her on Twitter.