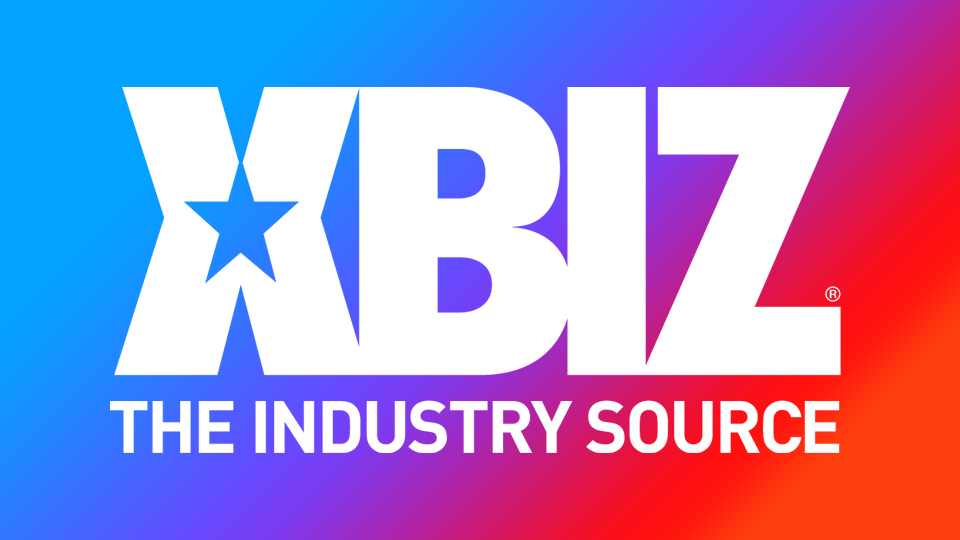 Charlotte Stokely Joins The Cupcake Girls' Board of Directors
LOS ANGELES — Charlotte Stokely has joined the board of directors of nonprofit support group The Cupcake Girls and will take an active role in supporting its work.
She will assist in upholding the Las Vegas-based organization's continued mission of "raising collective awareness, funding and essential resources and referral services in order to ease sex workers' immediate and long-term needs," noted a rep, and brings "a wealth of knowledge and experience to the collective as a top adult film performer of 17 years, as well as a certified sex educator and health and nutrition coach who practiced holistic healing professionally for six years."
Stokely described the Cupcake Girls as "more than just an impressive advocacy group that prioritizes mental, emotional, physical and financial fitness."
"It's also an amazing group of compassionate and caring individuals who are committed to elevating and empowering people through trust, respect and building firm relationships within our community," she said.
Visit TheCupcakeGirls.org and follow the org on Twitter.
Charlotte Stokely is represented by ATMLA; follow her on Twitter and find her premium social media linkage here.