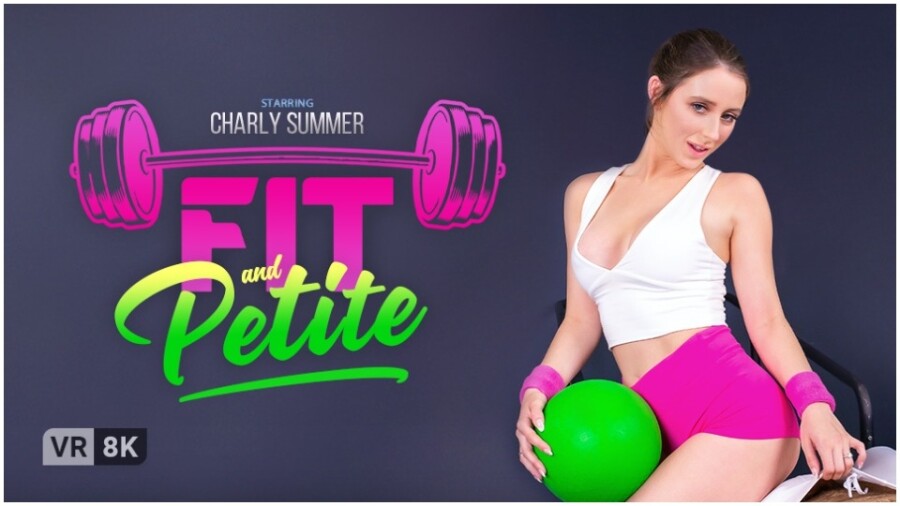 Charly Summer, Kiki Klout Star in New VR Bangers Fantasies
LOS ANGELES — VR Bangers has released two new fantasies featuring Charly Summer in "Fit and Petite" and Kiki Klout in "V.I.P."
Summer is visiting a gym to get physical with a personal trainer. With the viewer in the role of the trainer, they can experience Summer working out as a warmup to getting extra-close with her new instructor.
"I'd like to invite all the members of the VR Bangers family to join our little gym," producer Ivan Harbakon said. "Charly is waiting for all of you and she will definitely be a great source of motivation."
Summer's "Fit and Petite" can be viewed here.
Set in a strip club, "V.I.P." finds Klout as the viewer's favorite dancer. Given that the club has just reopened after quarantine, there aren't many customers and Klout is willing to do anything to get rewarded.
"I am pretty sure that most of us have tried visiting a real strip club, at least once, but that does not mean that we have ever felt what it's like to be a real VIP," Harbakon shared. "With that in mind, we have just introduced our latest VR fantasy where you will be given all the best privileges and services that you could have asked for."
The "V.I.P." fantasy can be explored here.
Follow Charly Summer, Kiki Klout and VR Bangers on Twitter for updates.