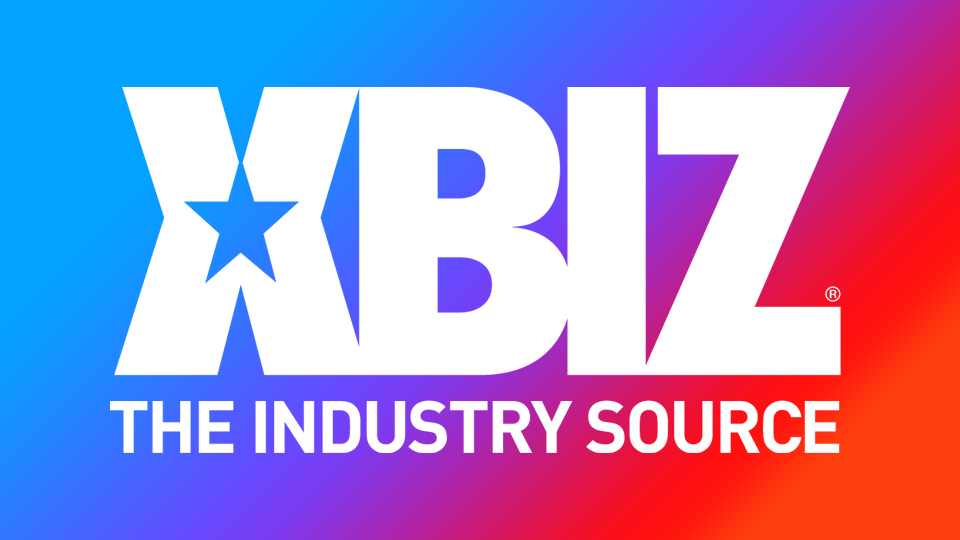 Charly Summer Seduces the Pool Boy in 'High Society' for SexLikeReal
LOS ANGELES — Charly Summer toplines "High Society," a new VR fantasy from SexLikeReal and director OnTheTelly.
The scenario positions the "slender starlet" as "an aloof socialite caught up in an unbalanced affair with her substantially endowed pool boy. Despite the beau's infatuation with the upper-cruster, the well-heeled woman has no intention of entertaining his romantic aspirations. All she wants is his rock-hard rod, an afternoon of unabashed carnal hedonism and no baggage or complications once the rapturous tryst concludes," noted a rep.
OnTheTelly noted "High Society" offers VR viewers "a taste of what it's like to be treated like a piece of meat by a hot young babe."
"It's a common male fantasy to be ferociously ravaged by a covetous vixen and used like a human sex toy until your lover completely satisfies herself with your throbbing shaft," the director continued. "We deliver this dirty daydream in glorious 3D with a 200-degree perspective so that viewers can bask in the poolside environment and enjoy Charly's perky, nubile body from the most realistic and engrossing point of view."
"Charly's icy aristocrat knows exactly what she wants, and she has no time for anything other than full-on immorality of the most indecent sort," OnTheTelly continued. "Her incredibly juicy blowjob performance gorgeously reflects the character's stingy desire for pleasure-inducing cock. Additionally, Charly's self-serving and wildly intense dick-riding is nothing less than a marvel to behold. She blissfully writhes and moans as the character grinds mercilessly atop her fleshy, emotionally neglected suitor."
Click here for additional details about "High Society" and follow SexLikeReal on Twitter.