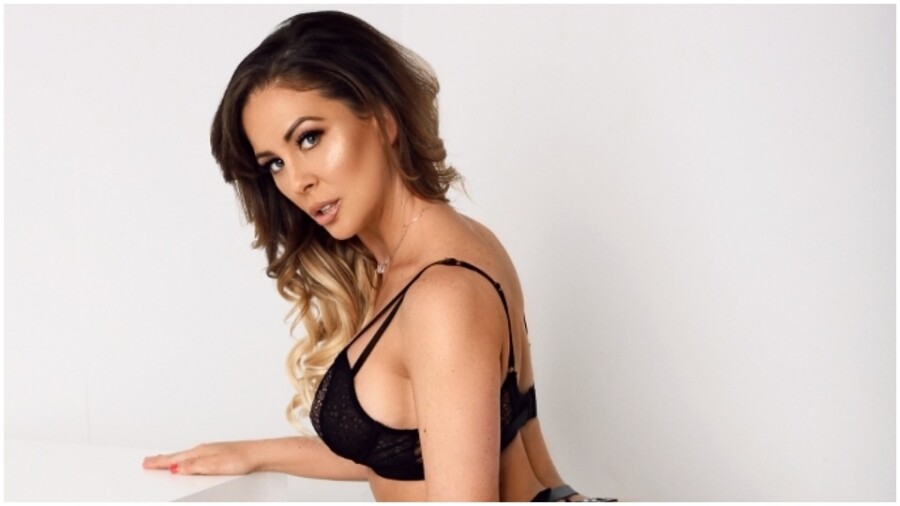 Cherie DeVille Pens Industry Call-to-Arms for The Daily Beast
LOS ANGELES — Cherie DeVille, the twice-crowned and reigning XBIZ "MILF Performer of the Year," has penned a call-to-arms in her latest essay for The Daily Beast titled, "Why the OnlyFans Porn Mess Is a Wake-Up Call for Sex Workers."
"With the recent porn ban enacted by OnlyFans that was quickly reversed, Cherie is asking her peers in the industry to take a stand. Cherie has discussed the attacks on the industry that is near-and-dear to her heart prior to this, but this latest debacle is the last straw," noted a rep.
"Knowing that these bans have been going on for decades, Cherie knows this is not the last time she and other performers are at risk of losing their livelihoods. As she lays out the past, present and future of the struggles of sex work, Cherie is asking that the industry take a stand," the rep continued.
She advised the industry to look to recent legal precedent.
"To defeat… our opponents, we need to study [Larry] Flynt and sex work history, then deploy a multi-pronged defense to combat our enemies," she wrote. "I have some ideas on where we can start."
She also urged her friends and colleagues to donate to the lobbying efforts of Free Speech Coalition (FSC).
"First and foremost, I want to thank the Daily Beast again for providing me a platform to speak my mind," commented DeVille.
"I've been a strong advocate for the industry I love, providing my advice to performers, as well as opening the eyes of the 'mainstream', but I decided it's time to fight back," she said. "I want my fellow performers, production companies, and others sex workers to start taking a stand. We need to make our voices heard. This is becoming a matter of life or death, and I am ready to fight for our rights."
Find the complete story at TheDailyBeast.com.
Cherie DeVille is a Brazzers contract star; she is represented by OC Modeling. Follow her on Twitter and find her premium social media links here.