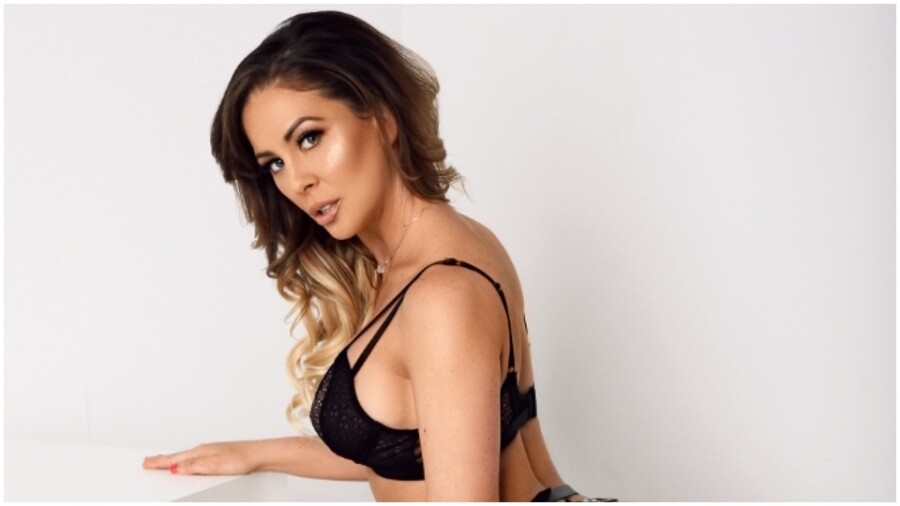 Cherie DeVille Talks Social Media Censorship for The Daily Beast
LOS ANGELES — Twice-crowned and reigning XBIZ "MILF Performer of the Year" Cherie DeVille has penned a new article for The Daily Beast that examines "the struggles of being a sex worker in this modern world."
The story is titled "Think Conservatives Are Censored On Social Media? Try Being a Porn Star" and "perfectly assesses the hypocrisy of big tech and politicians when it comes to defending the right of expression," noted a rep.
"With the recent announcement by Florida Governor Rick DeSantis that he plans on imposing fines any social media platform that bans political candidates, Cherie points out that sex workers have been suffering from platform bans for awhile, resulting in major losses of income," the rep added. "Cherie succinctly and thoughtfully expresses her thoughts, using data from CentroU to back up her concerns."
The performer thanked Daily Beast for giving her a platform to express her thoughts on the compelling issues that affect her career and the careers of her friends and colleagues.
"It's important that people, both fans and those who don't follow the industry, understand that social media is a crucial part of our livelihood and as sex workers," she said. "We are often overlooked."
Find the complete (paywalled) at TheDailyBeast.com.
OC Modeling represents Cherie DeVille; follow her on Twitter and Linktree for the latest updates.