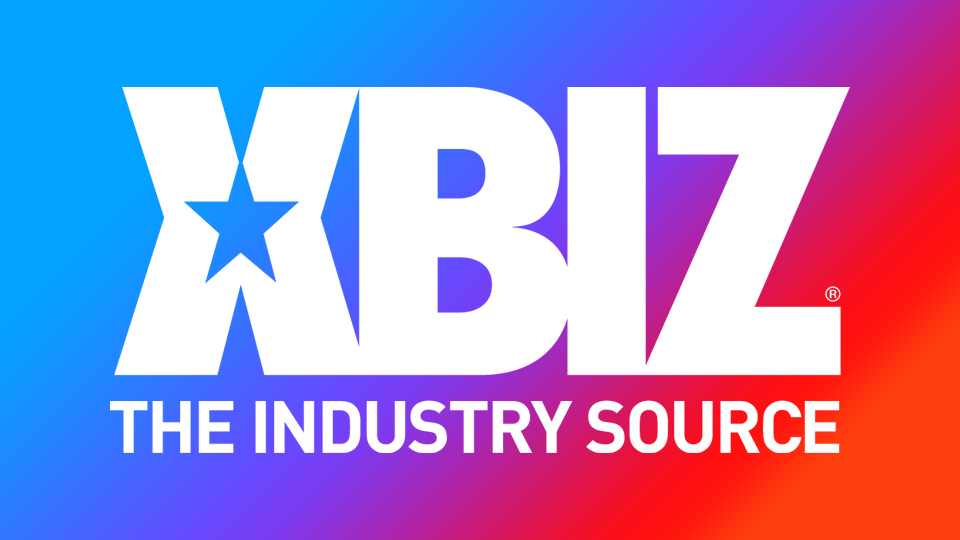 Clara Trinity Stars in New Scenes for Girlsway, DetentionGirls
HOLLYWOOD, Calif. — Clara Trinity toplines a new babysitter-themed tryst for Girlsway and a comic threesome for DetentionGirls.com.
She appears opposite Kimmy Kimm in "Babysitting Tricks of the Trade" for the Girlsway imprint Web Young.
"Fans are going wild for the sapphic sweethearts, expressing their love on social media for a scene long yearned for," a rep exclaimed. "Clara plays the eager friend ready to take over babysitting duties for her pal Kimmy while she studies abroad. Capable Kimmy is more than willing to teach Clara all she needs to know and more. The results are magical, with the two making love in the most memorable moment of lady love in a release this year."
Visit Girlsway.com for additional information.
Clara also features in a new Nubiles Network threesome for DetentionGirls featuring Ashley Lane and Jane Wilde.
"Titled 'My Step Brother's Gender Reveal Party,' Jane has recently been released from a detention facility for naughty girls. Jane's stepbrother (Nathan Bronson) pranks her, Clara and Ashley, her new pals from the pokey, by hiding his dick in the celebration cake," noted the rep. "The girls are pleased with the cake, happily blowing the hung stud while fondling their tits. They take turns getting off on then blow him to a climax that's so powerful he gives the girls a triple facial."
Find additional details about the DetentionGirls threesome here.
Hussie Models represents Clara Trinity; follow her on Twitter and OnlyFans.