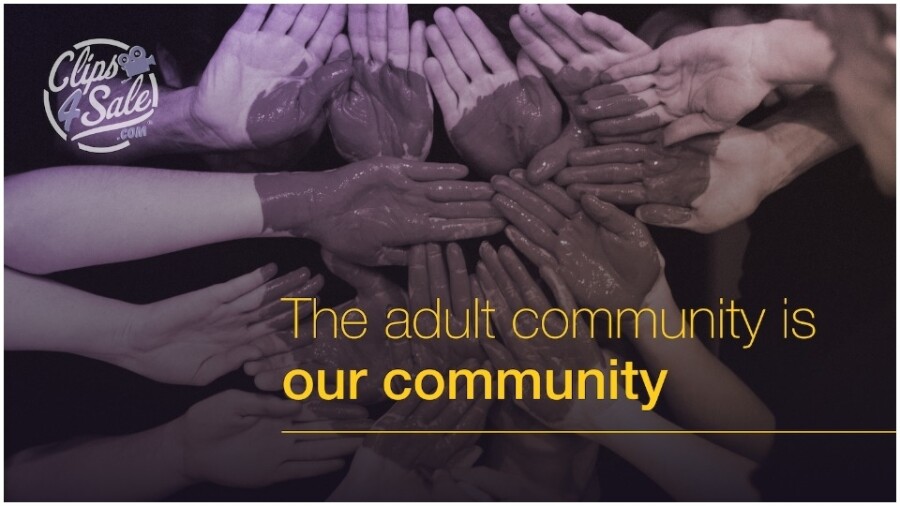 Clips4Sale Touts 'SOS Content Creator Program'
TAMPA, Fla. — Clips4Sale has announced its SOS Content Creator Program with an aim to "help the adult industry and sex workers, showing clearly that sex work is real work," noted a rep.
"The message from adult content creators is clear — 'Save Our Salary' (SOS). With the recent changes to other platforms, Clips4Sale has responded with its SOS Content Creator Program. It is giving new content creators to the site immediate parallel income, exceptional support and a 100% payout for sales generated by referral traffic," the rep explained. "Clips4Sale understands that sex work is real work and has always supported the adult community because it is their community."
"Clips4Sale is not a fan site but can offer this parallel income and the benefit of cross promotion on fan-site partner, FanCentro," they added. "October 1 will be here before you know it. Don't wait until then to have your explicit content banned on other platforms."
The rep cited "an easy upload tool" for migrating archival content between platforms and "seamless integration to make the switch fast and easy" as well as the services of an onboarding support team.
"Clips4Sale is offering a viable solution to other platform creators to generate parallel income, and we welcome them with open arms. They have a little more than 30 days to find a new home, and we want to support them however we can," Head of Studio Relations Dariusz said.
Content creators are invited to visit Clips4Sale online for additional details, call 887-557-4006 or email SOS@clips4sale.com.
Follow the platform on Twitter.