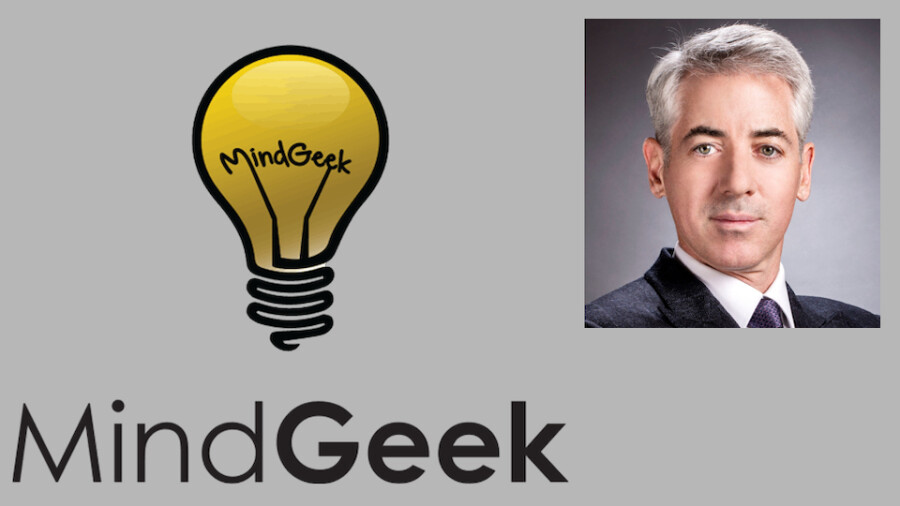 Continuing Campaign Against MindGeek, Investor Bill Ackman Targets Discover
NEW YORK — Billionaire investor Bill Ackman is continuing his campaign to financially isolate MindGeek and its subsidiaries, this time by targeting credit card company Discover in social media posts and inviting members of the public to join a class action suit against the adult company.
Yesterday Ackman tweeted, "I just learned that Discover is still providing payment services to MindGeek despite Visa and Mastercard's suspension. This needs to stop now!"
He also tweeted, using the familiar language of TV ads and billboards for personal injury lawyers, "If you have been victimized by Pornhub, MindGeek or other affiliated sites, you may be eligible for a large amount of compensation for your harm. I encourage you to contact Mike Bowe, who is counsel to 70-plus victims who can help you pursue your claim."
The reference is to attorney Michael Bowe, who previously represented Donald Trump and Jerry Falwell, Jr. 
As XBIZ reported, yesterday Visa announced that it will suspend card acceptance for MindGeek's ad network, TrafficJunky, until further notice. The announcement followed media pressure from Ackman, Bowe and their ally, religiously inspired anti-porn activist Laila Mickelwait.
Visa announced its decision through a letter from CEO Alfred F. Kelly Jr., who was personally targeted as liable by Ackman, Mickelwait and Bowe during an appearance earlier this week on the CNBC financial news show "Squawk Box," hosted by Andrew R. Sorkin.
During a lengthy tirade against MindGeek, Ackman urged Kelly to make Visa the ultimate arbiter of what is permitted online, without waiting for the outcome of pending civil litigation regarding user-generated uploaded content.
Kelly acknowledged that "it is not customary for an executive to weigh in on legal matters in advance of a final ruling," but then carved a sentimental exception by explaining that "this situation, however, is different, and as CEO — and a father and grandfather — I feel compelled to speak out."
Anti-porn activists groups are already celebrating Visa and Kelly's decision as a victory for their "operation chokehold," an attempt to use courts and the media to pressure private financial companies and internet platforms to decide what online content can and cannot be shared.