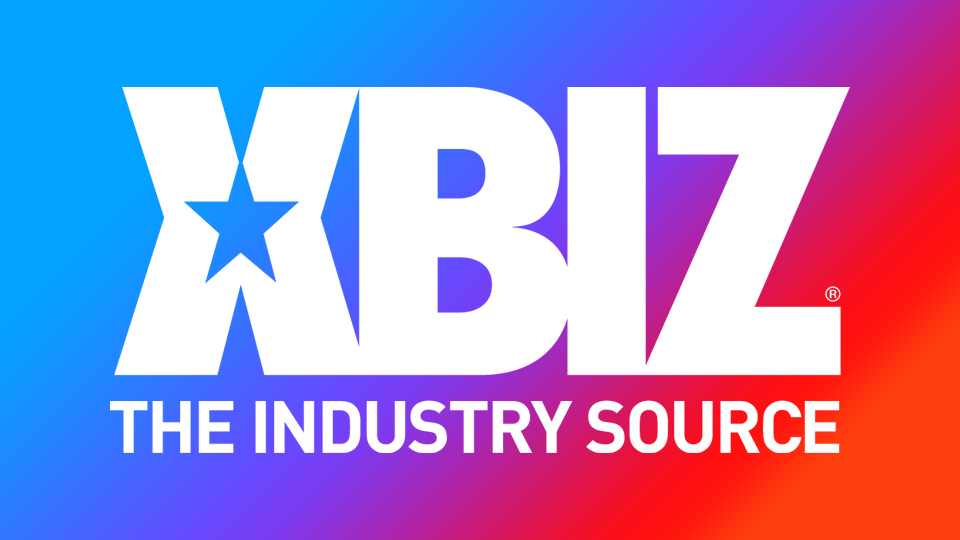 Coralyn Jewel Announces Upcoming Guests for 'Hankie Pankie" Podcast
HOLLYWOOD, Calif. — Coralyn Jewel has announced her upcoming guests for "The Hankie Pankie Podcast."
This week finds Jewel hosting relationship coach Tara and psychotherapist Andre, from the "Let's Talk Poly" online community, as they discuss polyamory, dating and more.
Next week, Jewel will interview AdultSiteBroker owner and podcaster Bruce Friedman. And on June 21, author and podcaster Ralph Greco will be Jewel's guest, while "Sexual Intelligence in Business" author Bobbi Bidochka will be the month's final guest on the June 28 episode.
Looking ahead to July and August, Jewel has lined up Sharon Mitchell, Lonna Wells, writer and sexpert Meagan Hussey and webcam model and Babestation UK talent manager Cici Anders, among others.
"Thanks to my producer, Brian, my home studio is up and running. My podcast is even more professional, and the sound quality is incredible. Whether you listen to the show or watch the video version, you'll definitely hear or see the difference from previous episodes," Jewel said.
"I can't wait for my listeners to indulge in my upcoming episodes for the next few months — they're educational and entertaining," she added.
Episodes can be found at HankiePankiePodcast.com or watched for free on YouTube.
Follow Coralyn Jewel and the podcast on Twitter for updates.