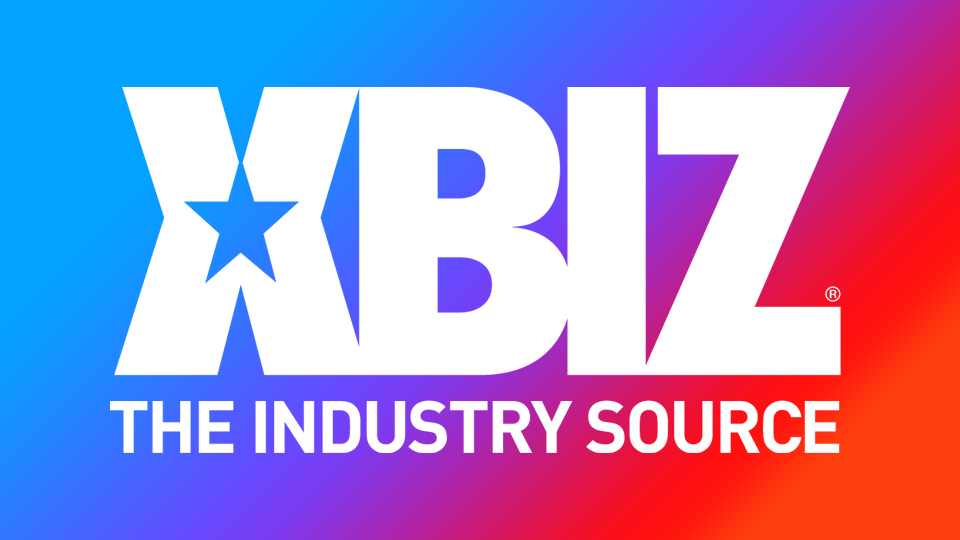 Coralyn Jewel Expands Premium Social Media Reach With AdultMemberSites
HOLLYWOOD, Calif. — Performer and entrepreneur Coralyn Jewel has expanded her premium social media reach with a fan page on AdultMemberSites, adding "another option for fans looking to indulge in her exclusive content," noted a rep.
"With the face of premium social media changing, Coralyn has decided to switch the way her fans get her exclusive content. She will keep her OnlyFans account open and it's now free to subscribe," the rep explained. "Fans can purchase her premium content and customs, pay to chat with her and shower her in tips."
Jewel has made her AdultMemberSites profile her main subscription-based page. A $12.95 monthly subscription unlocks exclusive clips chronicling her daily life, photosets and private shows and the chance to purchase autographed copies of her book and custom clips.
"With OnlyFans changing things, I decided to have a backup plan. Industry vets own AdultMemberSites with many years of experience. I can create and manage my own page, and it doesn't require a ton of technical expertise," Jewelz said. "They're very supportive and take a smaller percentage than OnlyFans, plus they respect performers and their fans. I'm glad I made the move. I'll continue to have my OnlyFans, but mainly just for advertising. I hope my fans will follow me to my new jewel of an official fan page."
Follow Coralyn Jewel on Twitter and find her premium social media links at AdultMemberSites.com.