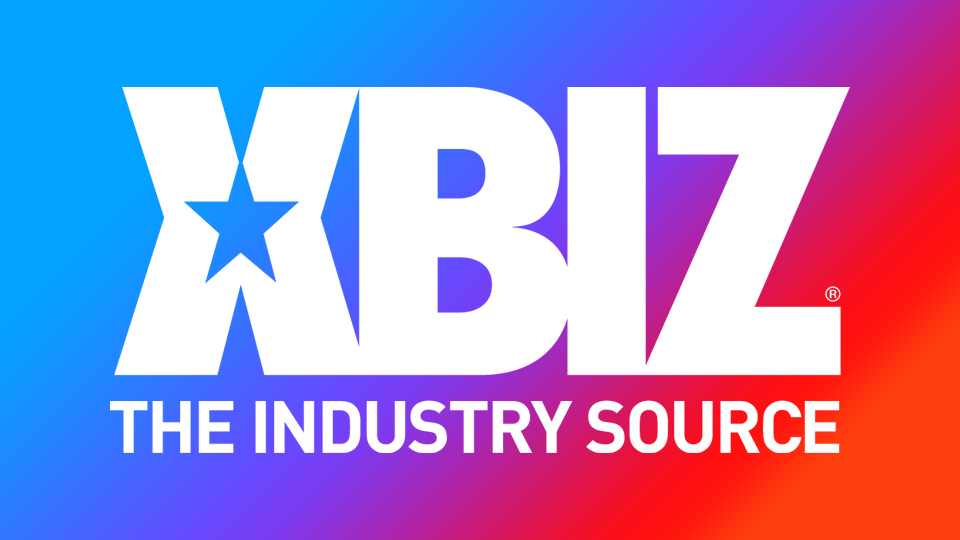 Coralyn Jewel Launches Merch Site for CBD Lube, Other Products
HOLLYWOOD, Calif. — Coralyn Jewel has announced the launch of Jewel's Boutique, a merch site offering her new CBD lube and other products.
"Jewel's Boutique is currently the only place online to buy her star-powered CBD lube. Site visitors can also buy her book, 'When the Ice Melts: The Story of Coralyn Jewel,' and both decks of her Hankie Pankie 'Break the Ice' card game," noted a rep. "Site visitors can find out more about the ingredients in her lube, the benefits of CBD lubricant, get testimonials and more."
The performer and entrepreneur will also be offering her products at the Exxxotica Miami fan expo September 17-19.
"I'm excited that I have a place for my fans to buy my CBD lubricant, even if they can't make it to Exxxotica or one of my events," Jewel shared. "I'm also in talks with multiple chains to get my lube in their stores, so that could be another option in the future."
Click here to visit the new merch store and follow Coralyn Jewel online and on Twitter.