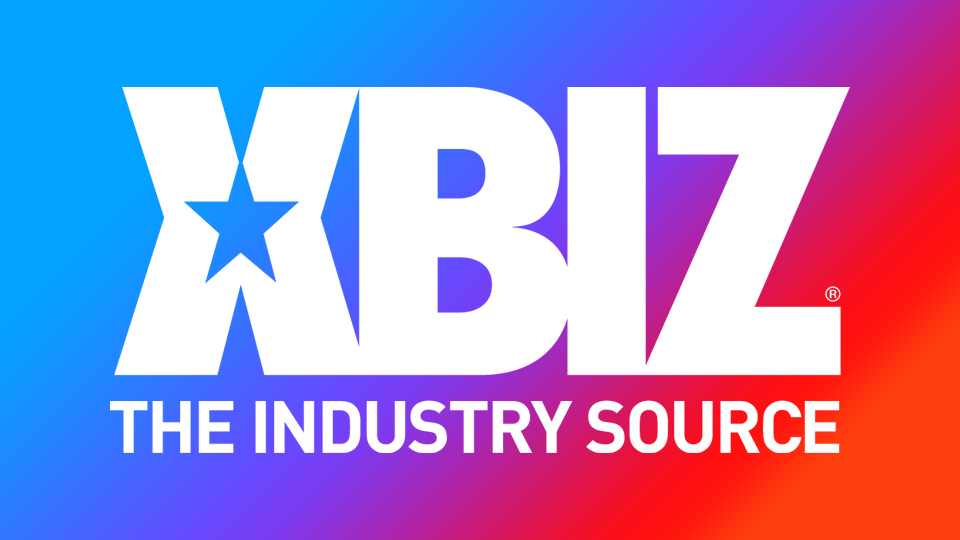 Coralyn Jewel to Attend All Four Exxxotica Fan Expos This Year
HOLLYWOOD, Calif. — Performer-entrepreneur Coralyn Jewel has announced she will attend all four Exxxotica fan expos this year in Chicago (July 16-18), Miami (September 17-19), New Jersey (October 22-24) and Washington D.C. (December 3-5).
She will also lead a free seminar at each event on "empowering talent and acceptance of the adult industry as a career choice," noted a rep.
"At each show, industry peeps and anyone looking to get into adult can attend her free seminar. Coralyn will also have her own booth and attendees can purchase a signed copy of her bestselling memoir, 'When the Ice Melts: The Story of Coralyn Jewel,' her card game and her soon-to-be-released CBD lube."
Jewel expressed excitement at the opportunity to travel and host events once again.
"Next month is the first Exxxotica in over a year," she said. "I'll be doing seminars and signing at all of them this year, so make sure to attend one, two, three or all four."
Visit Exxxotica online and on Twitter for the latest updates.
Find Coralyn Jewel online and on Twitter. She has recently signed with Erika Icon and The Rub PR; direct inquiries to erika@therubpr.com.