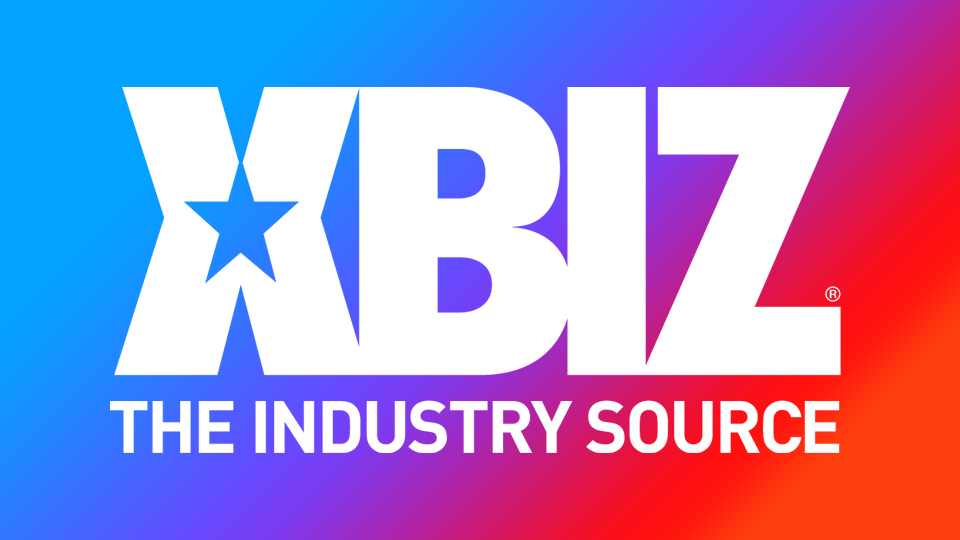 Cosplay Clip Artist Evie Rees Debuts 1st Playable Adult Game
LOS ANGELES — Cosplay clip artist Evie Rees is touting the launch of her first playable adult game with a character based on the mainstream animated series "Gravity Falls."
"'Giffany' is a crazy digital girlfriend with a secret agenda. The game explores the character in a more explicit way, but with the same game takeover elements the [series] is known for," noted a rep. "It is fully playable and interactive, with button response options for conversation and actions and the ability to choose from multiple oral scenes, sex positions, anal scenes, multiple endings and even the option to replay from the start of the bedroom scenes when the game ends."
"With one hour of video content in total, the player can choose which videos they see — apart from when the game 'glitches' and Giffany takes control," added the rep.
The game was developed in conjunction with "visual novel studio" TyranoBuilder, and digital elements were created with Adobe programs.
"This is sure to be the first of many interactive games to be homemade by independent creators," the rep said.
Visit EvieRees.com for additional details, including a BTS making-of vignette; find an extended teaser on ManyVids.
In related news, Rees is celebrating her second consecutive XBIZ Europa Awards nomination for "Clip Artist of the Year." Follow her on Twitter and find her premium social media links here.