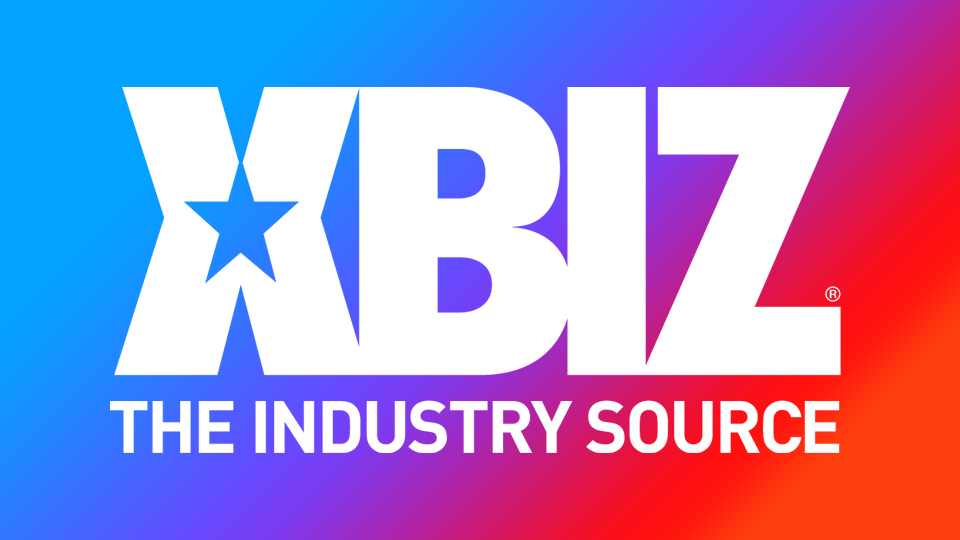 Cosplay Deviants Paysite Unveils 'My Collection' Feature
ORLANDO, Fla. — CosplayDeviants.com has announced an update to its new member dashboard allowing users to interact with their favorite "ero-cosplayers" without a subscription.
"Combined with the brand-new DLC marketplace where models can upload and sell their own content, fans can now directly support their favorite Cosplay Deviants with unlimited access and downloads to all of their purchased sets and videos while utilizing the 'My Collection' feature," a rep explained.
"The new DLC marketplace offers internal traffic and discovery by utilizing an open search method meaning you can find new favorites every time you visit," the rep noted. "For fans who want more, our subscription model also grants unlimited access and downloads to thousands of sets and videos with new content added twice a week."
Cosplay Deviants features "only genuine cosplayers who enjoy bringing your favorite character fantasies to life by undressing the art of playing dress-up," concluded the rep.
Visit CosplayDeviants.com and follow the company on Twitter and Instagram.