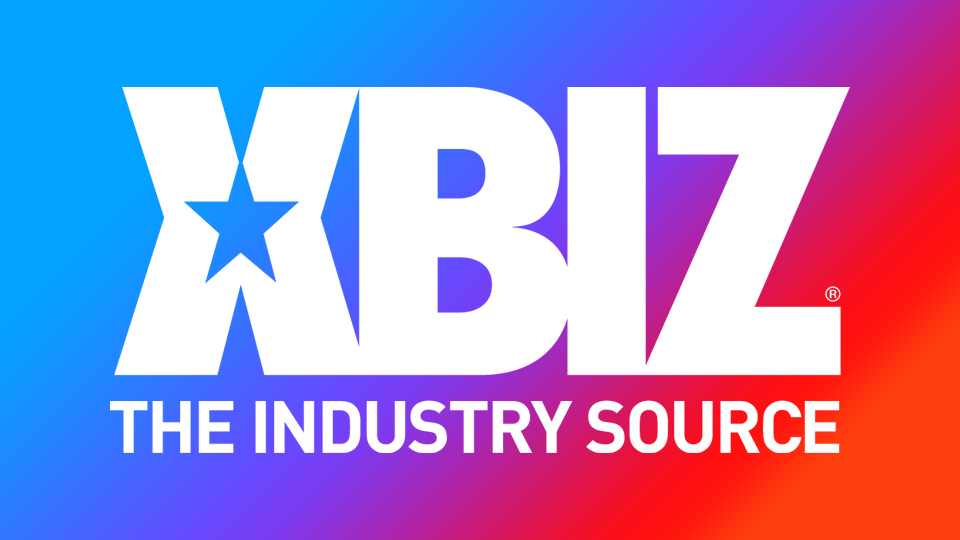 Cousins Group Offers Retailer Discounts Through Autumn
LOS ANGELES — The Cousins Group, creators of the Pink Pussycat, Star Strokers and other pleasure products, is offering several discounts to its retailers to ease the sting of a post-pandemic lockdown recovery.
"The past year has been tough on all businesses. The pandemic and an economic crisis like never seen before affected all businesses, especially the sexual wellness industry," noted a rep. "Cousins Group felt the sting of rising costs on both materials and labor. Those cost increases all contributed to businesses raising prices to help cover their new expenses."
However, Cousins Group is offering discounts to "their loyal retailers," the rep added.
"This will enable stores to stock their high-quality products at discounted prices. Their products will be subject to a 5% discount on toys and a 3% discount on supplements through autumn," said the rep.
"The fine people at Cousins Group aren't just holding the line, we are lowering our prices in order to help our partners recover and grow their businesses from the pandemic," spokesperson Dino Muraco said. "We understand that while these losses were detrimental to the industry, increasing prices on already struggling businesses isn't the answer."
"We are grateful for our retail partners and customers, and this is one of the ways we can help," added Muraco.
Direct inquiries to cousinsgroup@icloud.com.