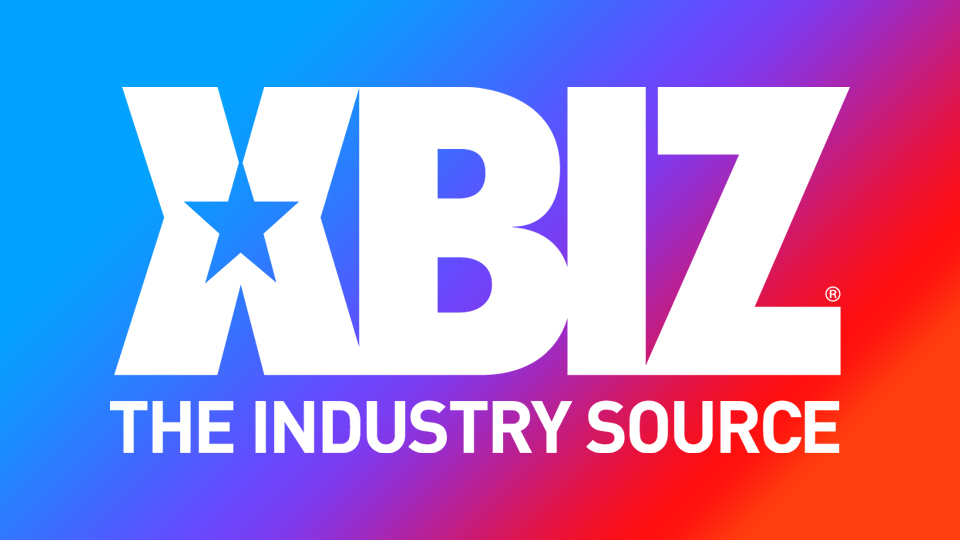 Crystal Clark Has a Hauntingly Good Time at Bad MILFS
LAS VEGAS – Crystal Clark stars in the latest from TeamSkeet's Bad MILFS, with costars Ava Sinclaire and Oliver Faze.
In "The Haunting of Milf House," Sinclaire and Faze play step-sibling ghost hunters exploring a haunted house, but they aren't ready for the ghost they encounter. "Crystal comes out at night to masturbate and when Oliver confronts the sexy apparition she can't wait to get her lips around Oliver's shaft," a rep said. "And Ava, sad to be left out, waits for Crystal to appear so she can enjoy lesbian ghost action."
"What happens next is a hot threesome that you won't believe," he added.
"This is the first time I've shot for Bad MILFS, and this scene was the perfect introduction," Clark commented. "I loved the storyline, and I always enjoy working with Oliver. Adding Ava to the mix made this scene super sexy."
The trailer and additional details for the scene can be found here.
Follow Crystal Clark on Twitter.