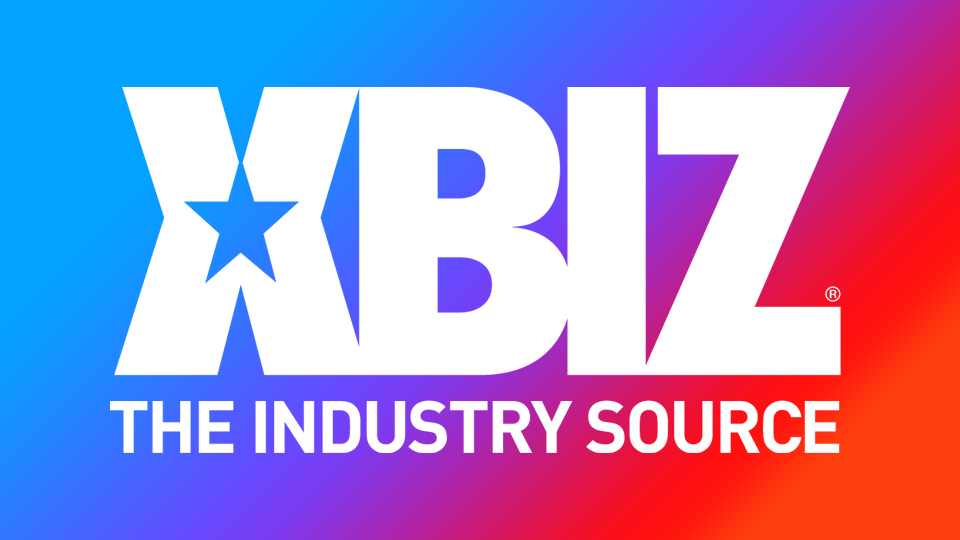 Crystal Taylor Makes MILFED Debut With 'Straw Berry'
LOS ANGELES — Crystal Taylor stars in "Straw Berry," a new scene for Mile High Media's MILFED.com featuring Will Pounder.
"2020 through 2021 has been one of the most amazing adventures in my life," said Taylor. "Making another debut with Mile High was something I never expected, at least this quickly. Performing is a passion of mine, and getting to work with Will was one of the most enchanting experiences I have ever had with a male performer. I see why he is one of the male superstars of this business."
"I hope the fans love what we made for them," Taylor added.
To watch "Straw Berry," visit MILFED.com.
For more from Crystal Taylor and MILFED, follow them on Twitter.