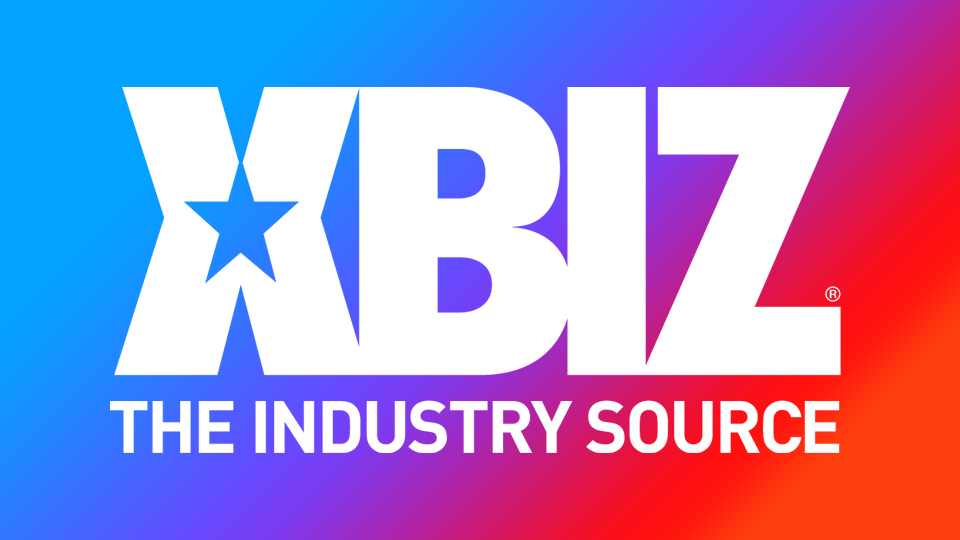 'Cuminu' Announces Upcoming Cryptocurrency, Streaming Site
LOS ANGELES — Cuminu has announced the upcoming launch of a cryptocurrency and streaming site aimed at the adult market.
Adult companies, Cuminu developer Max said, "will continue to face accepting fiat as banking merchants will continue to crack down on future operators. The only real solution is a decentralized one, backed by cryptocurrency that doesn't rely on traditional processors like Visa and Mastercard."
"The platform we are creating is an 18-plus streaming site that is a mix of Twitch and OnlyFans," Max added. "Creators will be able to host a profile, sell photos and videos as well as stream, all the while being tipped in cryptocurency. We've had this in development for months and we have already launched a Beta platform and are now about a month away from major platform release."
To read the Cuminu whitepaper, click here.
For more information, visit Cuminu.io.