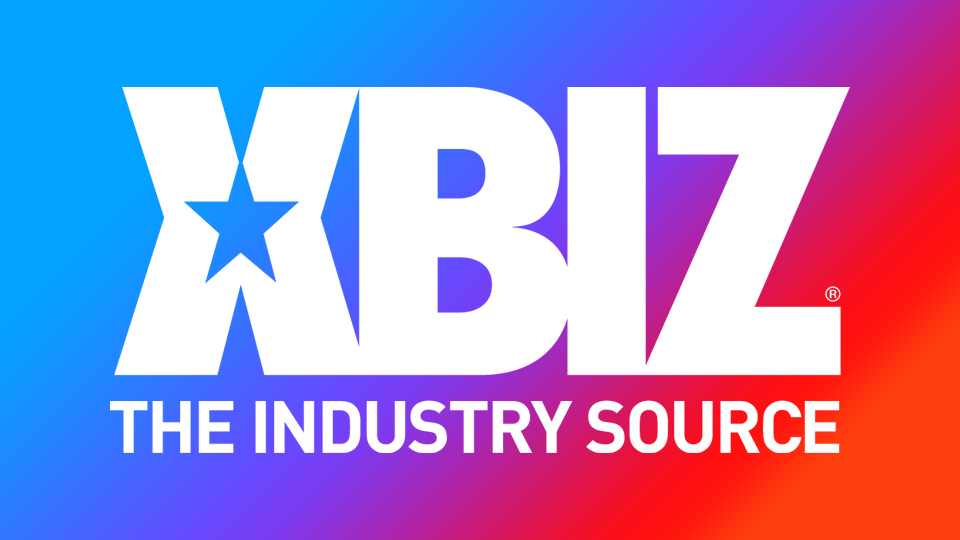 Curvy Mary to Appear at Chaturbate Booth, Walk the Runway at Exxxotica Chicago
LAS VEGAS — Curvy Mary will be attend Exxxotica Chicago this weekend, where she will be at the Chaturbate booth from Friday to Sunday and walk the runway in a plus-sized lingerie fashion show all three days.
"I am so excited for Exxxotica Chicago, I am so proud to be at the Chaturbate booth and I can't wait to meet all kinds of cool people," Mary said.
"And I have gotten into modeling so much this year, to be able to walk a fashion show every day is a dream," she added.
Additional Exxotica details can be found here; follow Curvy Mary on Twitter for her signing schedule.