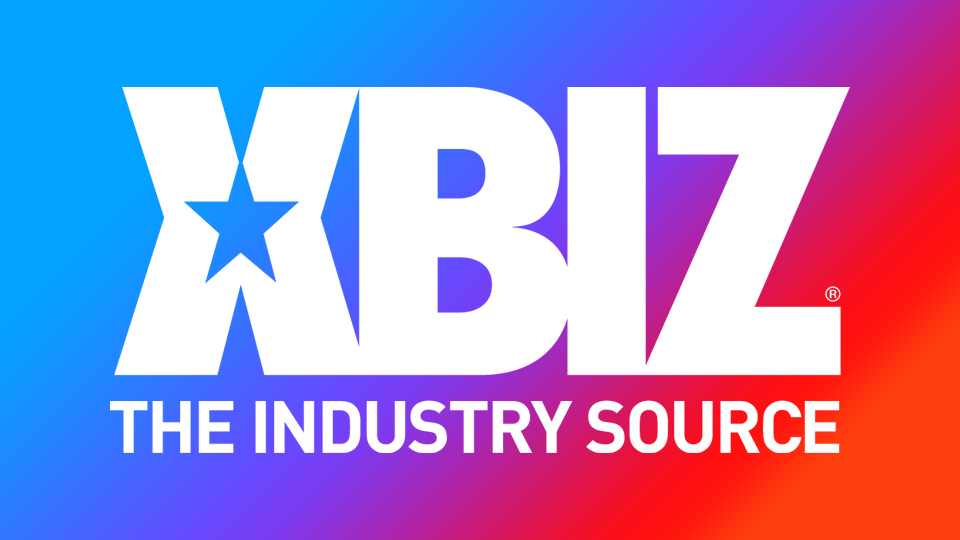 Curvy Mary to Guest on Compound Media's 'In Hot Water' Today
NEW YORK — Curvy Mary will return to Compound Media today as in-studio guest for the podcast "In Hot Water," which is hosted by stand-up comedians Aaron Berg and Geno Bisconte.
"It's great to be back in New York City for this little bit and I'm excited to be reunited with those two hilarious, lovable goofballs, Geno and Aaron," the performer said.
Curvy Mary is currently in New York filming with Orlando Quinones of OQ Shoots.
More about "In Hot Water" can be found here; tune in Curvy Mary's episode at 12 p.m. (PDT).
Follow Curvy Mary and Compound Media on Twitter.