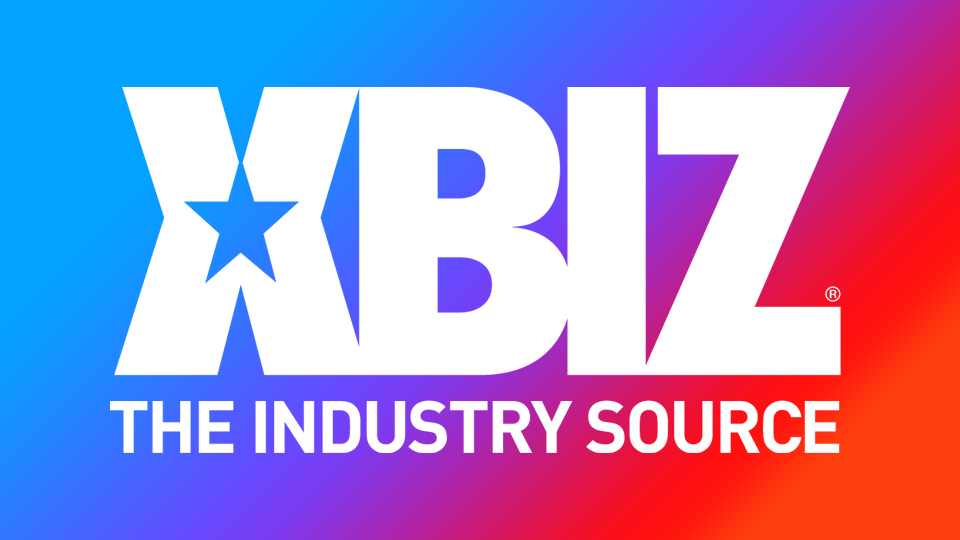 Curvy Mary to Launch New Podcast, 'Dangerous Curves'
LAS VEGAS — Curvy Mary has announced the launch of her new podcast, titled "Dangerous Curves," set to debut in September from Alana Luv's media company, A. Luv Entertainment.
"'Dangerous Curves' will be fun, informative and sure to surprise," Mary said. "I can't wait to get the show on the road."
Luv also shared her excitement.
"I'm so excited to have Curvy Mary launch 'Dangerous Curves' on A. Luv Media. We welcome her into the family," she Luv said. "She has such great energy and I know her show will be a huge success. We can't wait for September; only good things to come."
More details about the show and A. Luv Entertainment can be found here.
Follow Alana Luv and Curvy Mary on Twitter for updates.