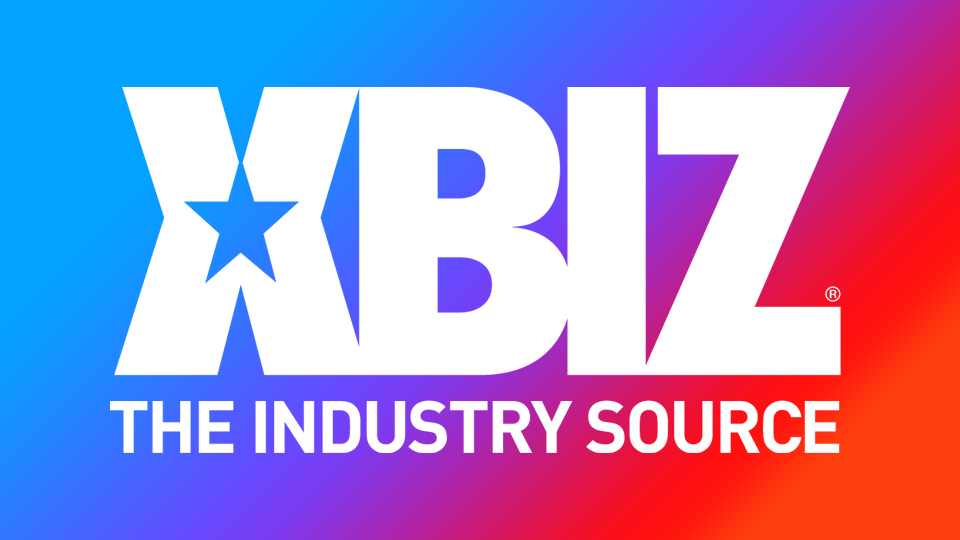 Dahlia Von Knight Returns to PlumperPass for New Oral Scene
LAS VEGAS — Dahlia Von Knight has returned to PlumperPass for a new blowjob scene titled, "Thick Babe Blowjob."  
The scene begins with Von Knight slowing stripping off "a cute summer outfit," a rep teased. "Once she's good and ready, she's joined by Eric Dikkersun, and immediately opens wide. Dahlia gives her mouth a workout, with hands-free sucking, and then moves to a tittyjob. Dahlia ends her scene with a facial."
Von Knight shared her excitement with her performance.
"I am so happy I got to work with everyone at PlumperPass again," she said. "They are such a great company to work with and I loved this scene with Eric. I am definitely looking forward to going back for more."
The trailer and other information for "Thick Babe Blowjob" can be viewed here.
The performer also has a pair of scenes on tap, filmed earlier this year, from JeffsModels.com, including a solo performance and an all-girl tryst with Jessica Lust.
Follow Dahlia Von Knight online and Twitter.